Khodorkovsky Says Kremlin Wanted Him Exiled
December, 22, 2013 - 18:15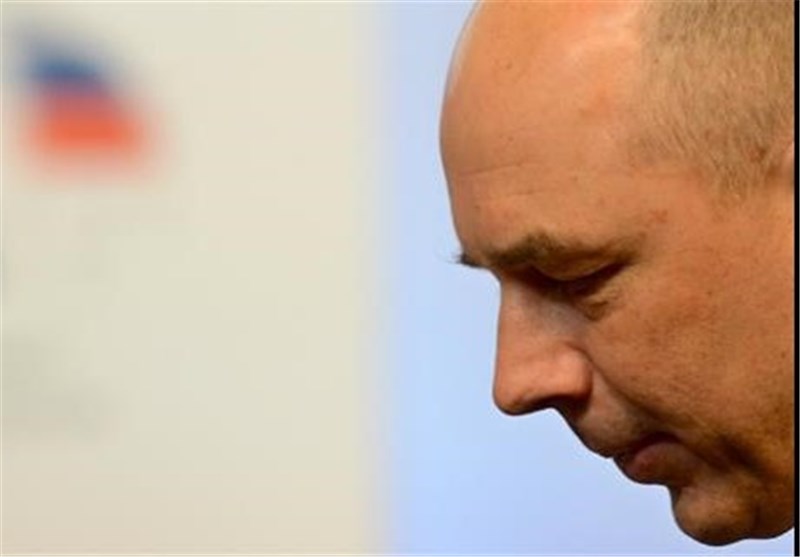 TEHRAN (Tasnim) - The freed former oil tycoon Mikhail Khodorkovsky contested the Kremlin's claim that he was not forced into exile, saying it was clear the government had suggested he leave Russia.
Vladimir Putin's spokesman, Dmitry Peskov, told AFP on Saturday that Khodorkovsky was "absolutely" free to return to Russia, days after the president unexpectedly announced a pardon for his long-time critic.
Khodorkovsky told a Russian magazine that he believed the situation to be different.
"Our authorities can say honestly that they did not exile me," said the former political prisoner, in an interview published in The New Times on Sunday.
"But knowing our reality, we can absolutely clearly understand that they suggested I leave the country."
In the same interview he also ruled out pursuing a career in Russian politics and said he would not be fighting for the return of Yukos assets, many of which ended up in the hands of the state-run oil company Rosneft, Al Jazeera reported.
The 50-year-old said there were no conditions attached to the presidential pardon, but that he had written Putin a letter to say: "I do not intend to get involved in politics and do not intend to fight for the return of (Yukos) assets."
Khodorkovsky had spent 10 years in jail and was convicted alongside his colleague Platon Lebedev in 2003 for a number of financial crimes.
But last week Putin announced he was freeing the man who had funded communist and liberal and communist opposition against him and who had also challenged the Kremlin's energy interests.