Shelling Kills 4 Iraq Army Officers, 2 Soldiers
December, 23, 2013 - 16:36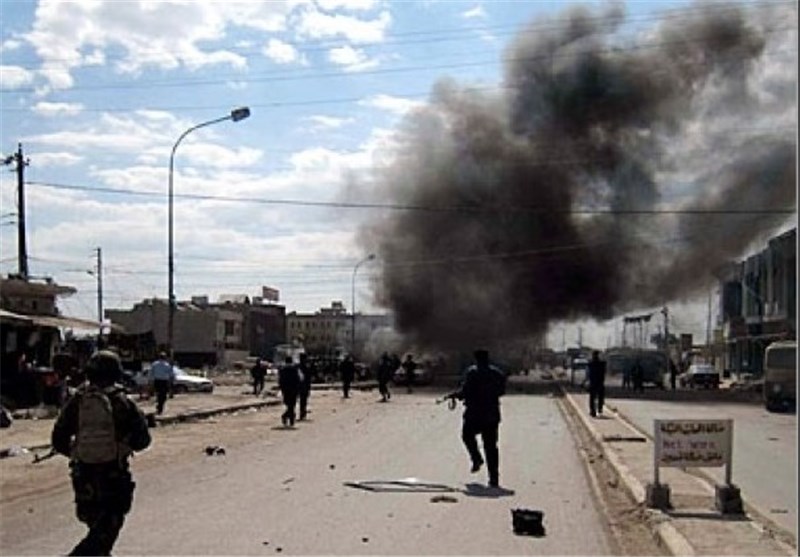 TEHRAN (Tasnim) – Mortar rounds struck an Iraqi army base west of Baghdad on Monday, killing four officers and two soldiers, security officials said.
A brigade commander was among the dead in the attack, which took place in the Abu Ghraib area, the sources said.
The deaths came two days after five senior officers, including a division commander, and 10 soldiers were killed during an operation against militants in the western province of Anbar.
On Sunday, Prime Minister Nuri al-Maliki said that an anti-government protest camp in Anbar had become a "headquarters for the leadership of Al-Qaeda," calling on legitimate protesters to leave before security forces move in.
Experts say that widespread anger has been a major factor in the heightened unrest this year.
More than 6,650 people have been killed in Iraq since the beginning of the year, according to AFP figures based on security and medical sources.