Adviser Rejects Authenticity of Kuwaiti Paper's Article Attributed to Rouhani
December, 24, 2013 - 11:35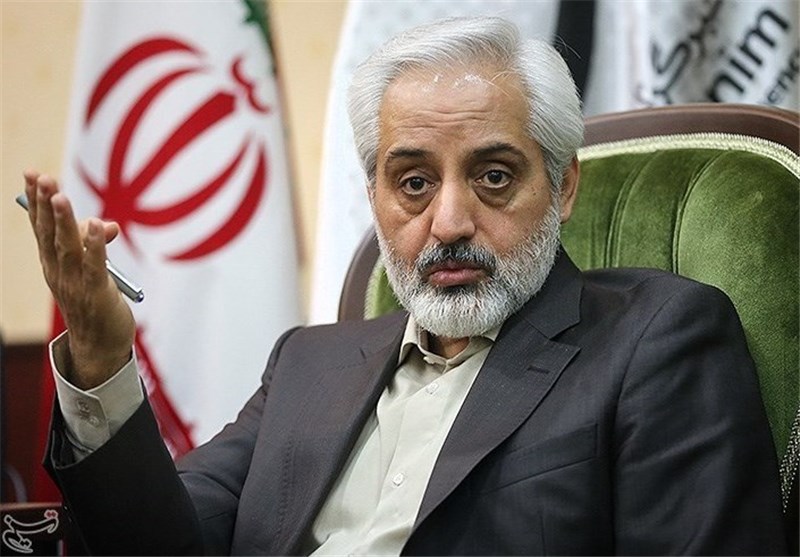 TEHRAN (Tasnim) – An adviser to the Iranian president on Tuesday categorically denied the authenticity of an article published in a Kuwaiti paper attributed to President Hassan Rouhani.
The article was published in Kuwait's Al-Jarida daily and Mohammad Reza Sadeq, the president's adviser for media affairs, rejected the Kuwaiti paper's claim that the article is written by President Rouhani.
The reaction came a day after Iran denied another report published by Reuters about an article by the Iranian president in the German daily, Sueddeutsche Zeitung.
"Although some of the issues presented in those articles might be close to Mr. Rouhani's viewpoints, but the Iranian president has not sent any article or memo to these publications," Sadeq added.
The German daily had quoted President Rouhani as saying that Iran want to "rebuild and improve its relations with European and North American countries on a basis of mutual respect."
The Kuwaiti daily, Al-Jarida, too, has claimed that the Iranian president has invited his US counterpart to visit Iran.