Report: N. Korea Restarting Nuclear Programme
December, 24, 2013 - 13:09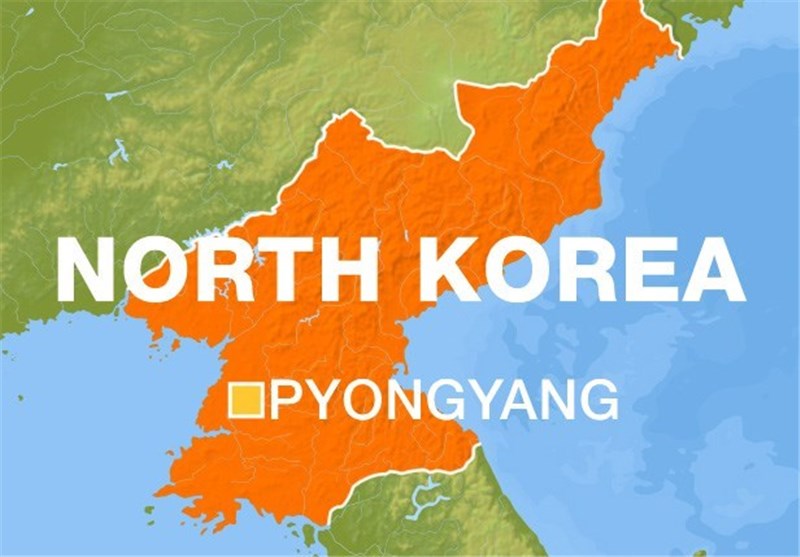 TEHRAN (Tasnim) - Satellite imagery suggests that North Korea is making "wide-ranging, extensive" efforts to fully reactivate its main nuclear complex, a US think-tank said, in line with Pyongyang's vows to strengthen its weapons programme.
Recent images show work at the Yongbyon nuclear compound, apparently aimed at producing fuel rods to be used in a plutonium reactor, Johns Hopkins University's US-Korea Institute said.
Analysis of the imagery identified one "probable fuel fabrication plant" for the 5-megawatt plutonium reactor that reopened earlier this year, researcher Nick Hansen wrote on the institute's blog, 38 North.
The communist state staged its third nuclear test in February, its most powerful to date, after two previous tests in 2006 and 2009.
Two months later, it said it would reopen the Yongbyon nuclear compound in the northwest that had been shut since 2007, in order to bolster its atomic arsenal.
"The soot on the new roof shows that a heating process had occurred, such as the use of metal casting furnaces necessary to complete the heat treatment during the fuel rod assembly," Hansen wrote.
Pyongyang's current stockpile of nuclear materials, mostly plutonium, is variously estimated as being enough for six to 10 bombs, AFP reported.