Explosives Scare Delays Treason Trial for Pakistan's Musharraf
December, 24, 2013 - 13:10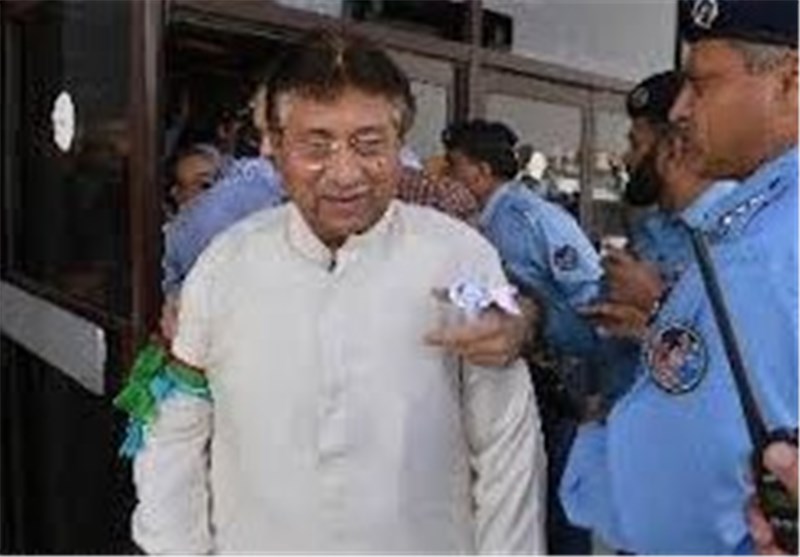 TEHRAN (Tasnim) – The start of former Pakistani military ruler Pervez Musharraf's trial for treason was delayed over security fears Tuesday after explosives were found near the road he was to take to court.
Lawyer Anwar Mansoor Khan told the special treason tribunal that the former general would not be able to attend, after police found five kilograms (11 pounds) of explosives and detonators.
Pakistan's former military ruler Pervez Musharraf on Tuesday faces trial for treason over his imposition of emergency rule in 2007, charges he has dismissed as politically motivated.
The 70-year-old is expected to appear in person before a specially-convened court in the capital Islamabad, after legal efforts to have the tribunal ruled invalid failed.
It is the first time in Pakistan's history that a former military ruler has been put on trial for treason, AFP reporetd.