Ukrainian President Grants Amnesty to Detained Protesters
TEHRAN (Tasnim) - Ukrainian President Viktor Yanukovych pardoned protesters detained during the recent pro-European rallies in Kiev.
December, 24, 2013 - 15:36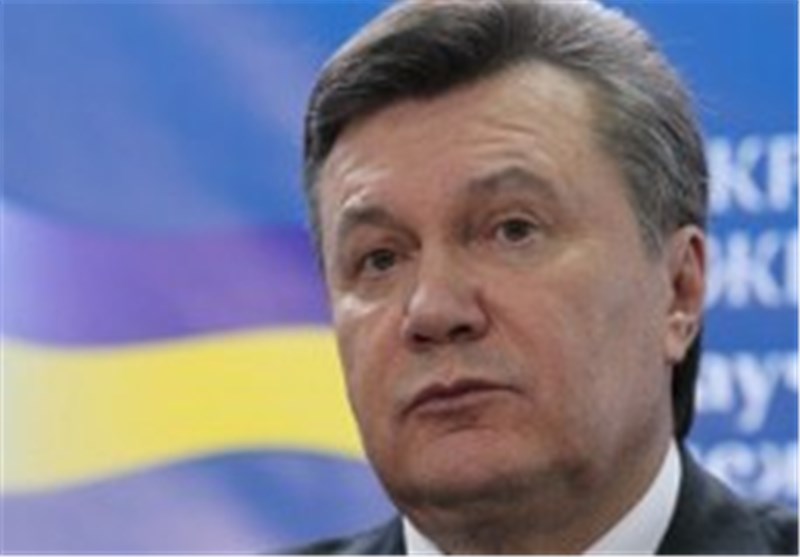 According to the presidential press service, Yanukovych signed into law a bill adopted by the parliament last week to free all protesters arrested during demonstrations in Kiev since Nov. 21.
Meanwhile, the protesters will not have any criminal records for their arrests.
The bill also stipulates that no new criminal cases should be opened against those demonstrators participating in the rallies to back Ukraine's European integration, Xinhua reported.
Dozens were detained for resisting police and hooliganism during the demonstrations that rocked central Kiev when Ukraine, due to sign political and economic agreements with the European Union at the Eastern Partnership Summit in Lithuania, suddenly put the deal on hold.