Iranian, Kazakh Ports Start Negotiations for Trade Ties
TEHRAN (Tasnim) – Trade delegations representing Kazakhstan and Iran on Tuesday discussed the procedures to enhance commercial ties between the two countries' ports on the rim of the Caspian Sea.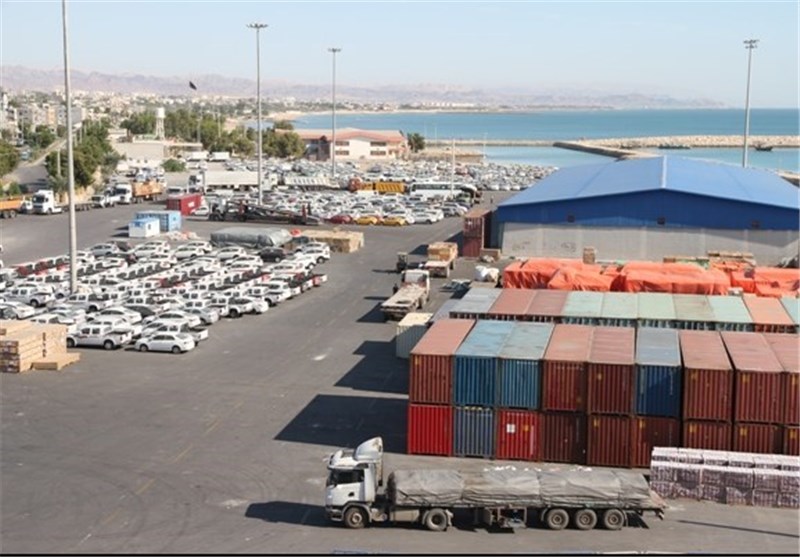 A trade delegation from the Kazakh seaport of Aktau started an official visit to the Iranian northern province of Mazandaran today in a bid to explore avenues for the further expansion of trade ties between the two countries.
Upon their arrival in the provincial capital of Sari this morning, members of the Kazakh team had a meeting with a number of local businessmen and exporters at Mazandaran Chamber of Commerce.
"Iranian merchants are presently trading with Kazakhstan's Aktau, and the economic team of Mazandaran seeks to open up appropriate trade ties (with the Kazakh city)," Ahmad Asghari Qajari, member of Mazandaran Chamber of Commerce said at the meeting.
The visiting Kazakh officials, for their part, expressed willingness to broaden trade ties with Iran in all fields, noting that settlement of problems in transportation of goods would help boost trade relations.
During its two-day long visit to Mazandaran, the Kazakh delegation is planned to visit a number of the province's factories and industrial plants, as well as port cities.
Earlier in February, Iran's Ambassador to Kazakhstan Qorban Seifi had announced that Tehran and Astana were keen to increase the trade turnover to $5-10 billion, noting that the figure stood at $1.2 billion at the time.
He had stated that there is a great potential for the growth of trade turnover in the fields of food industry, transport sector and the development of transit transports.