Salehi: IAEA Inspectors to Visit Gachin Uranium Mine Soon
December, 24, 2013 - 17:56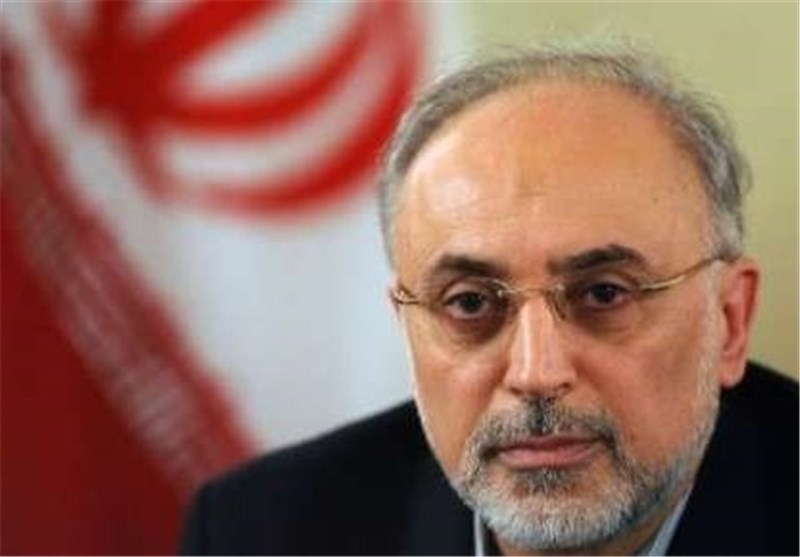 TEHRAN (Tasnim) - Head of Atomic Energy Organization of Iran (AEOI) said on Tuesday that the International Atomic Energy Agency (IAEA) inspectors will visit Iran's Gachin uranium mine near the country's southern port city of Bandar Abbas in the near future.
The visit will take place within the framework of the agreement reached between Iran and the IAEA before Iran-Sextet nuclear deal in Geneva, Salehi told reporters on the sidelines of a visit to a nuclear medical center here in Tehran.
"The visit to Gachin mine is, in fact, the implementation of one of the provisions of the recent six-article agreement made between Iran and the agency. The IAEA's visit to the Arak heavy water rector which was made in the recent days was another part of the agreement."
The former Iranian foreign minister said Iran's decision to accept the IAEA's demands was aimed at softening the existing atmosphere regarding Iran's nuclear activities, arguing that the move resulted in a more positive report by IAEA's Chief Yukiya Amano to the agency's board of governors.
On December 8, IAEA inspectors visited Arak heavy-water production plant, in line with a cooperation agreement signed last month between the Vienna-based UN agency and Iran aimed at dispelling possible concerns about Tehran's nuclear program.
The Arak facility produces heavy water intended for use in a nearby research reactor that is under construction.
Under the IAEA Safeguards Agreement, Iran is not obliged to allow such inspections but the voluntary move is a goodwill gesture on the part of Iran to clear up ambiguities over the peaceful nature of its nuclear energy program.