Israel Launches Air Raid on Gaza Strip, Killing 4-Year Old Girl
TEHRAN (Tasnim) - A 4-year-old Palestinian girl was killed and three other people were injured in an Israeli airstrike in Gaza on Tuesday.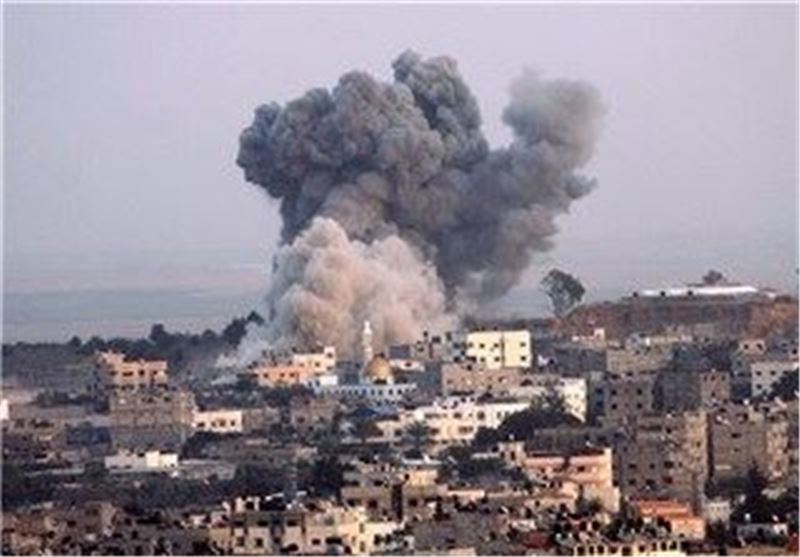 Israeli warplanes launched strikes on and near some Gaza camps of the al Qassam Brigades, Hamas security sources said.
All four were from one family, the sources said.
Meanwhile the Israeli military confirmed it has carried out an airstrike in the Gaza Strip, claiming it was in response to the deadly shooting of an Israeli who was working along the border fence.
The military gave no immediate details on the target of the airstrike Tuesday, and there was no word on casualties, media reports said.
The military said the Israeli man was shot while he was doing maintenance work on the border fence. Hospital officials later pronounced him dead.
The al Qassam Brigades announced on its Twitter account that the Israeli was a soldier.