Commander Stresses IRGC's Ability to Ensure Airliners' Flight Security
December, 25, 2013 - 15:43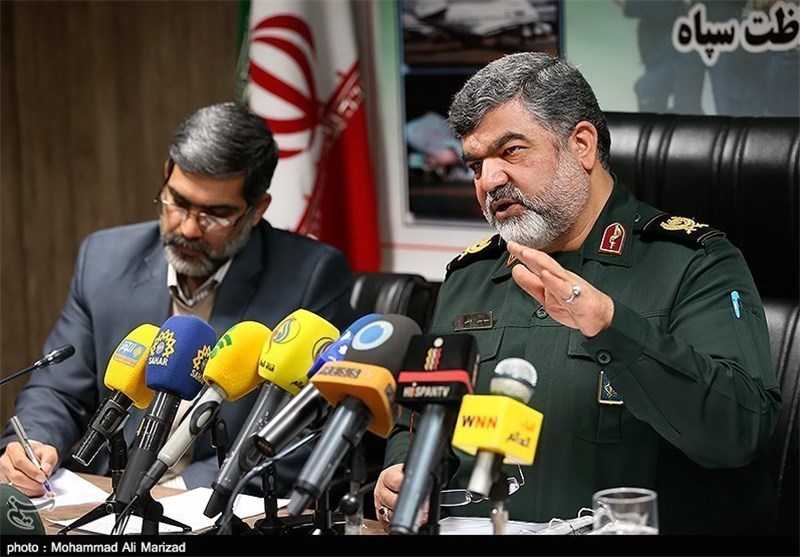 TEHRAN (Tasnim) – A senior security commander at the Islamic Revolution Guards Corps said the IRGC has registered a successful record in ensuring security for airliners in domestic and international flights.
Lieutenant Commander of the IRGC Security Operations Force General Mohammad Hassan Kazemi told reporters that his forces have performed successfully their missions to ensure security in domestic and international flights.
"Given the record, we now enjoy a safe and secure atmosphere in the aviation industry in a way that our aviation industry enjoys the safest flights (in the world)," he underlined.
"We don't have (flight) security concerns," Kazemi added.
The commander further said that thus far the IRGC flight security forces have nipped in the bud about 130 attempted efforts to disrupt flight security.
Kazemi further said in addition to the national regulations, the flight security unit tries to comply with the international regulations regarding protecting flight security.