Iraq to Hand Over Bodies of Slain Pipeline Workers to Iran Soon
TEHRAN (Tasnim) – Bodies of nine victims of December 13 terrorist attack against Iranian gas pipeline technicians and workers in Iraq will be handed over to Iran in the near future, a senior Iranian foreign ministry official announced on Thursday.
December, 26, 2013 - 12:38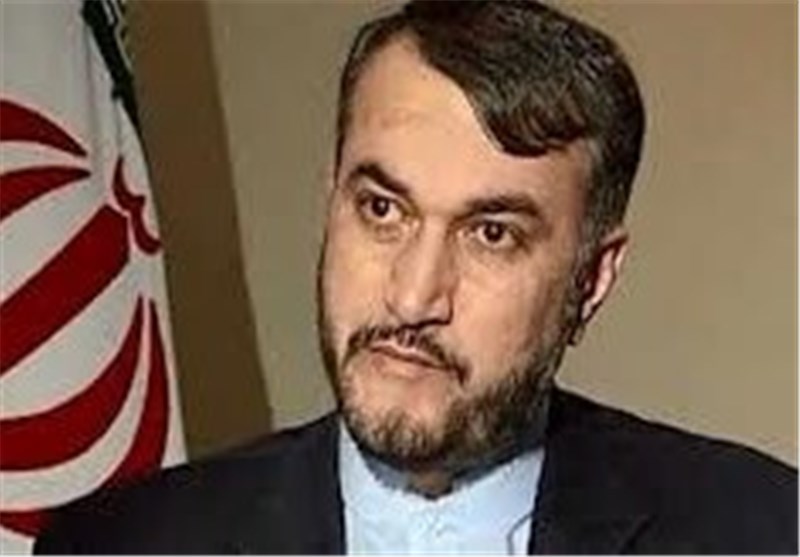 The announcement was made by Iranian Deputy Foreign Minister for Arab and African Affairs Hossein Amir Abdollahian.
He added that Iraqi Legal Medicine Organization has conducted DNA tests to identify the identity of the Iraqi and Iranian victims of the terrorist act.
"The process is time consuming," Amir Abdollahian said, who also deeply sympathized with the bereaved family members of the victims of the terrorist attack.
Referring to his recent visit of Iraq to pursue the issue, Amir Abdollahian said that in his meeting with the Prime Minister Nouri al-Maleki he asked the Iraqi officials to speed up the process.
The Iranian official meanwhile stressed that the Iranian ambassador to Baghdad, Hassan Danaeifar, is closely pursuing the matter.
Danaiefar had said on December 20 that Iraqi authorities have arrested 9 people on charges of attacking pipeline workers on December 13 in which 20 Iranian workers lost their lives.
According to the Iranian envoy, the arrested men have also "confessed to having committed the crime."
This came days after Maleki, in a meeting with Iranian deputy foreign minister for Arab and African affairs, announced that Baghdad had arrested elements behind the terrorist attack on Iranian gas pipeline workers.
"They (terrorists) will not be able to halt the trend of economic and infrastructural development in Iraq," Maleki said.
Soon after the incident, the Iraqi government set up an investigation committee comprised of high-ranking military and security officials to probe the attack and apprehend its perpetrators.
On December 13, masked gunmen shot dead 25 people, including 20 Iranians, working on a pipeline outside the northeastern Iraqi town of Muqdadiya, some 80 kilometers northeast of Baghdad. Five other Iranians and two Iraqis were injured in the terrorist attack.