More European FMs to Visit Iran
December, 26, 2013 - 15:17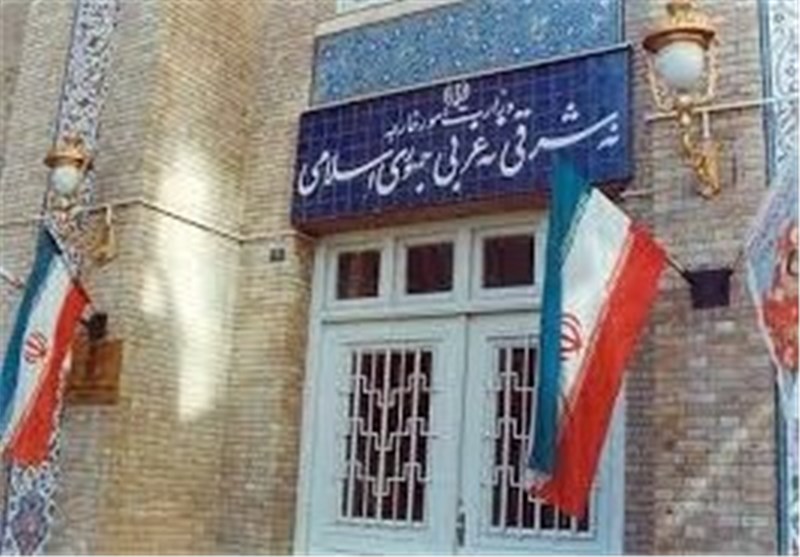 TEHRAN (Tasnim) – Two more European foreign ministers plan to visit Tehran in coming weeks, an informed source at the Iranian Foreign Ministry said.
Polish Foreign Minister Radoslaw Sikorski and his Swedish counterpart Carl Bildt will pay a visit to Tehran in the near future, the informed source told the Tasnim News Agency on Thursday.
The source added that the Polish minister will be in Tehran in January, adding that the top Swedish diplomat will pay a visit to Iran in coming months.
Earlier, the Iranian Foreign Minister Mohammad Javad Zarif had said in his Facebook page that a larger number of European foreign ministers will visit Iran in near future.
Italian Foreign Minister Emma Bonino was among the EU top diplomat who has recently traveled to Tehran. The visit came at the invitation of the Iranian foreign minister. She visited Tehran at the head of a high-ranking political delegation.
Foreign Minister Bonino was the first Italian high-ranking official to visit Iran during the past ten years.
She held talks with senior Iranian authorities, including President Hassan Rouhani and Mohammad Javad Zarif.