US Denies Role in Turkey's Graft Probe
TEHRAN (Tasnim) – The US embassy in Ankara refuted any US role in an ongoing graft probe in Turkey, warning against putting ties with Turkey in danger, local media reports said.
December, 26, 2013 - 18:04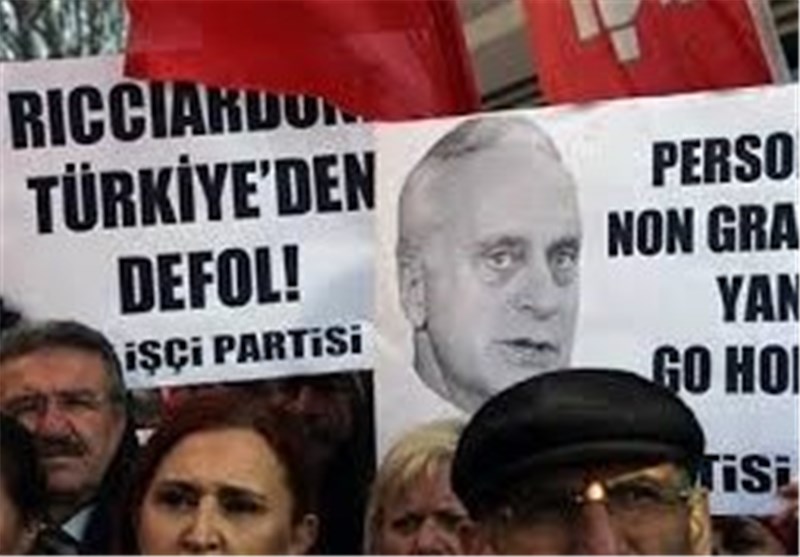 "Allegations in some media outlets that target the American embassy staff do not reflect the truth," the US embassy said in a statement on Wednesday, warning that it would jeopardize the Turkish-US relations, Today's Zaman reported.
The statement came hours after a US State Department spokesperson criticized media reports that the US embassy staff to Turkey was involved in the ongoing corruption investigation against officials in the Turkish government.
On December 17, Turkey was rocked by country's largest ever bribery investigation, in which sons of four cabinet members were detained and a huge amount of money was seized by authorities in their houses.
Three ministers including Economy Minister Zafer Caglayan, Interior Minister Muammer Guler and Environmental Minister Erdogan Bayraktar announced their resignation on Wednesday amid the deepened graft probe.