Japan's Neighbors Enraged by PM's Visit to War Shrine
TEHRAN (Tasnim) – China and South Korea responded with outrage after Japanese Prime Minister Shinzo Abe paid a visit to a controversial shrine on the first anniversary of his return to power, a day that happened to coincide with the 120th birthday of Mao Zedong.
December, 26, 2013 - 18:09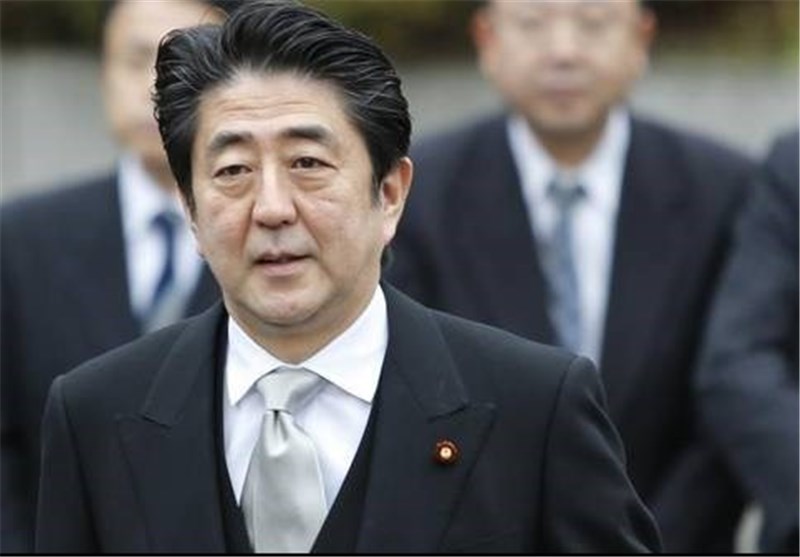 With local television carrying live coverage, Mr. Abe's 15-minute visit to the Yasukuni Shrine marked the first return to the site by a sitting Japanese prime minister since 2006.
The Tokyo Shinto shrine, opened in the late 1800s, honors millions of Japan's war dead, including more than a dozen convicted war criminals, the Globe and Mail reported.