Iran Strongly Condemns Deadly Blast in Lebanon
December, 27, 2013 - 15:25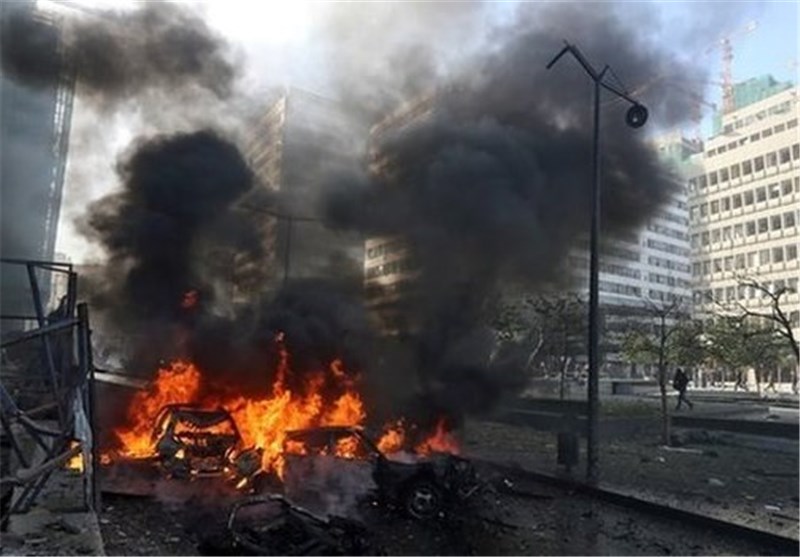 TEHRAN (Tasnim) – Iran's ministry of foreign affairs on Friday strongly condemned a massive bomb blast that killed a former Lebanese minister in Beirut earlier in the day.
Former Lebanese Finance Minister Mohamad Shatah, along with four other people, was assassinated in a big bomb blast that targeted his car in central Beirut on Friday.
Shatah, 62, was also an adviser to former Prime Minister Saad al-Hariri. At least 50 people were injured in the deadly bombing.
In a statement issued today, the Iranian foreign ministry strongly condemned the terrorist attack, and emphasized the necessity for identifying perpetrators of the bombing and bring them to justice as soon as possible.
The ministry also expressed condolences to the bereaved families of the victims and those injured in the blast.
Iran's foreign ministry once again called on the Lebanese nation and all political parties and officials to remain vigilant and unite against the vicious plots hatched by the Zionists and their regional mercenaries, who it said seek to "destabilize Lebanon and foment sectarian strife."
The Friday blast in Beirut damaged several buildings near the Phoenicia Hotel and set several cars ablaze.
The explosion coincided with a March 14 coalition meeting which was expected to take place at former Prime Minister Saad Hariri's residence.
Shatah became finance minister in 2008. After Saad Hariri lost the premiership in early 2011, Shatah served as his senior adviser.