Lebanese Hezbollah Strongly Condemns Assassination of Ex-Minister
December, 27, 2013 - 17:49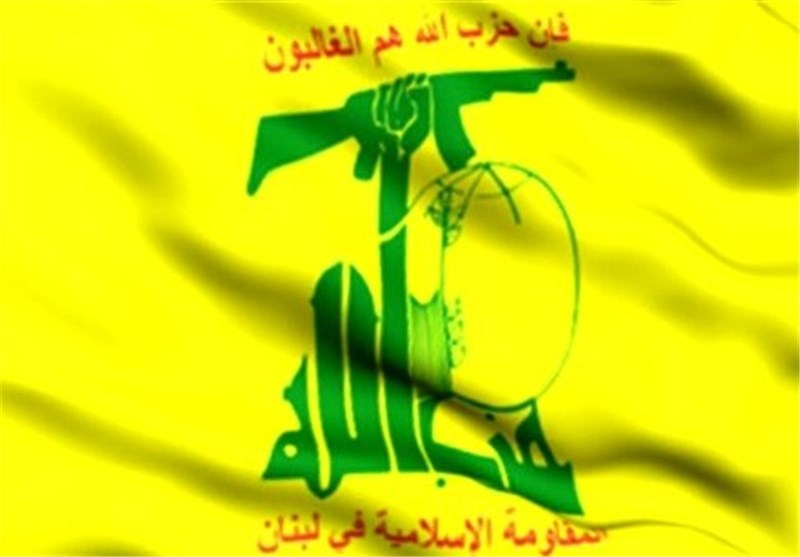 TEHRAN (Tasnim) - Lebanese Hezbollah Resistance Movement denounced on Friday the explosion that rocked the Lebanese capital Beirut, targeting the convoy of former Minister Mohamad Shatah.
Following the explosion, Hezbollah issued a statement in which it stated that "this crime is part of other explosions that aim at harming the country".
Hezbollah added that the mentioned crime targets Lebanon's stability and national unity, calling on all Lebanese factions to act in a rational and reasonable manner in order to face threats imposed on the country, media reports said.
Hezbollah also called on security apparatuses to exert their utmost efforts to reveal the perpetrators and bring them to justice.
Former Lebanese Finance Minister Mohamad Shatah, along with four other people, was assassinated in a big bomb blast that targeted his car in central Beirut on Friday.
Shatah, 62, was also an adviser to former Prime Minister Saad al-Hariri. At least 50 people were injured in the deadly bombing.