Fresh Protests in Egypt Turn Deadly
December, 28, 2013 - 10:52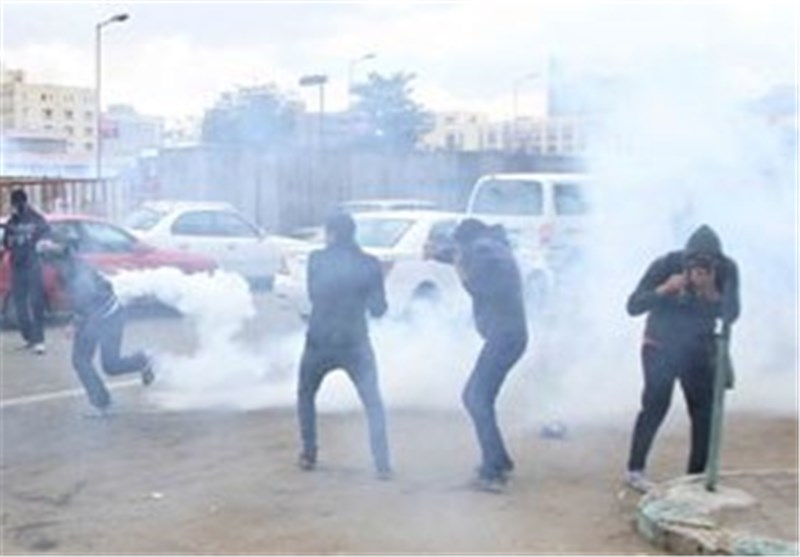 TEHRAN (Tasnim) - At least five people have been killed and 265 others arrested as Egyptian riot police deployed water cannon and tear gas against hundreds of rock-throwing supporters of former president Mohamed Mursi, government officials said.
The clashes on Friday followed an announcement by Egyptian authorities that they would use the Muslim Brotherhood's new designation as a terrorist organisation to levy harsh prison sentences on protesters.
"Brotherhood actions caused the deaths of (several) citizens when they clashed with residents," the Interior Ministry said in a statement on the violence, which gripped several cities.
Authorities, meanwhile, unveiled a new tactic to contain protests called by Mursi's Muslim Brotherhood group and its allies, calling on large families to post armed men near the likely sites of demonstrations.
A 20-year-old protester was shot and killed in Damietta province, while another protester was killed in Menia when a tear gas canister struck him in the face. A third protester was killed in Cairo, according to the Health Ministry.
Al Jazeera sources say an elderly man died from inhaling tear gas, and two police cars were set ablaze when anti-coup protesters clashed with police in Aswan. Police also fired tear gas and birdshot at protesters at al-Azhar University in Cairo's northern district of Nasr City.
The protests at al-Azhar were fuelled by the death of a student at the historic seat of Sunni Muslim learning late on Thursday, as protesters defied a law issued by the government on Wednesday labelling the Muslim Brotherhood a terrorist group.
The Interior Ministry said 15 policemen were injured in nationwide clashes with anti-coup protesters after being shot with live ammunition or birdshot.
Police and protesters also clashed in the Suez Canal city of Ismailia, where gunfire was heard, and in Damietta, in the Nile Delta, after Friday prayers.
The Muslim Brotherhood has vowed to keep up their protests, despite the arrests.