Member States Want EU Embassy in Iran
December, 28, 2013 - 12:03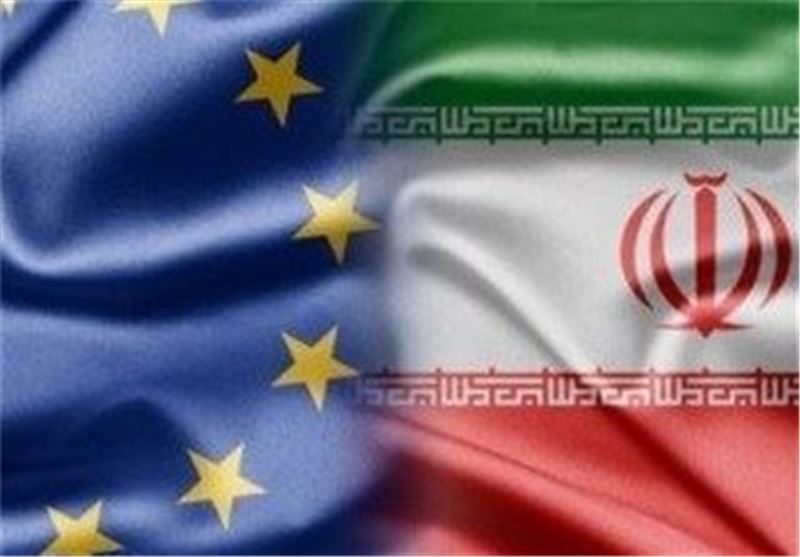 TEHRAN (Tasnim) - EU countries informally told the European Parliament they want the Union's foreign service to open an embassy in Iran.
Tarja Cronberg, a Finnish Green MEP who chairs the parliament's Iran delegation, said member states' ambassadors in Tehran backed the idea when she met them in the Iranian capital on an official trip earlier this month.
"We held a meeting with all the (EU) ambassadors and they really stressed the importance of more open exchange … They said the best tool for this would be an EU embassy or maybe the creation of an EU special representative (for Iran) as a first step," she told EUobserver.
She noted that: "The Iranians are also open to the idea … We mentioned it to the foreign minister and the Iranian President's chief of staff and they were generally positive."
She added that Iranian officials told her "the EU plays a positive role in the world, but it is not visible enough in the Middle East."
Twenty four EU states have embassies or consulates in the Islamic republic, Euroobserever reported.
The new climate in relations comes after UN Security Council veto powers and Iran agreed an interim deal on its nuclear programme in Geneva in November.
Italy's foreign minister Emma Bonino also went to Iran this month. She said in a statement that: "Italy intends to open a new season of dialogue with Iran, and to bring other European countries along."
A Polish official told this website on Thursday (27 December) that Polish foreign minister Radek Sikorski is likely to go to Tehran in January or February.
Iran and the EU remain wary of each other despite the Geneva breakthrough.
Iran has also invited Swedish foreign minister Carl Bildt to visit. But a Swedish spokesman said on Thursday "there is no decision" if he will go.