Iran's 9-Month Non-Oil Trade Exceeds $62bln
December, 28, 2013 - 14:45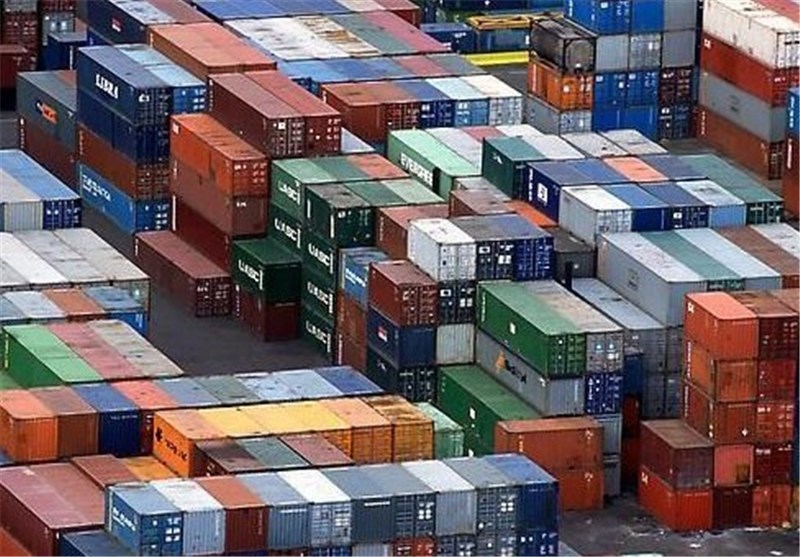 TEHRAN (Tasnim) - The Islamic Republic of Iran Customs Administration announced that the value of non-oil trade has stood at $62.507 billion in the first 9 months of the current Iranian year (started on 21 March 2013).
The latest figures released by the Iranian Customs Office demonstrate that Iran has earned $29,241 billion from exporting non-oil goods during the 9-month period.
The Islamic Republic's non-oil exports mainly included iron ore, urea, and methanol, the office said.
China, Iraq, the United Arab Emirates (UAE), India and Afghanistan were the major importers of Iranian goods, respectively.
According to the report, Iran has also imported $33.266 billion of non-oil goods during the aforementioned period, with rice, soy meal, and wheat making up the main items imported to the country.
The data also show that the UAE, China, and India were the leading exporters of goods to Iran.
A previous report issued by the Customs Office, published on September 16, showed that Iran had trade exchanges with 176 countries.
The report showed at the time that during the seven-month period, Iran had the highest trade surplus with Iraq, Afghanistan, Turkmenistan, Egypt and Pakistan, respectively.