Dramatic Surge in Hate Crimes against Muslims Recorded in Britain
December, 28, 2013 - 16:43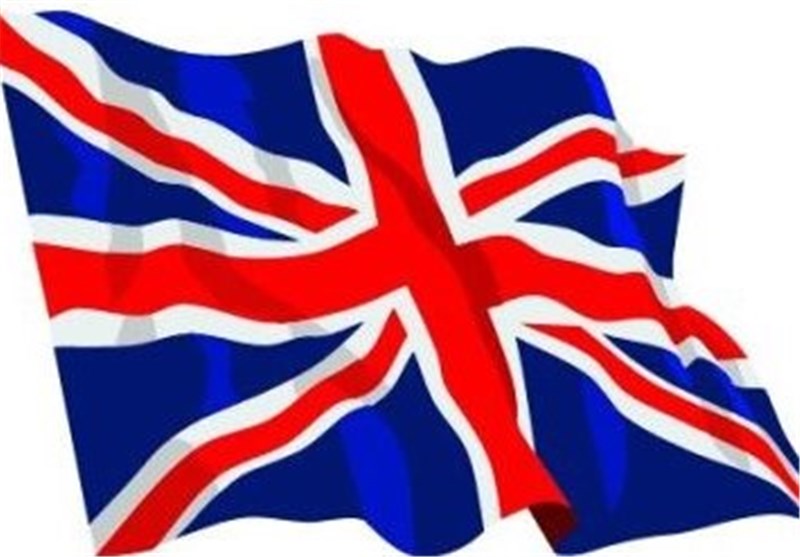 TEHRAN (Tasnim) – The number of crimes against Muslims in England and Wales has soared over the past year.
London saw 500 anti-Muslim assaults in 2013 compared to 336 in 2012, while in Manchester, the quantity of similar offences doubled over the past year (from 75 to 130), according to London's Metropolitan police's data.
However, in some regions of the country the numbers have fallen, or only a few cases of anti-Muslim violence were recorded. It's important to note, though, that some police forces can't easily distinguish between incidents motivated by religion and other types of aggression.
"Information is not held specifically for anti-Muslim hate crimes. We do not have a recording system which allows for the recording of specific religions," a Northumbria Police spokesman told the Press Association, the UK's national news agency.
The police's crime management system "does not facilitate the recording of anti-Muslim hate crime separately to other forms of religious hate crimes," the spokesman added.
Around half of the police forces contacted were unable to supply details, Sky News reported.
Tell Mama, a group which monitors anti-Muslim incidents, has dealt with some 840 cases since April, with the number expected to rise to more than 1,000 by the end of March, the Belfast Telegraph indicated. This is compared to 582 anti-Muslim cases the organization dealt with from March 2012 to March 2013.