Iranian Oil Ministry to Issue Bonds
TEHRAN (Tasnim) – The Iranian government authorized the country's Oil Ministry to print 50 trillion rials (about $2bln) worth of bonds.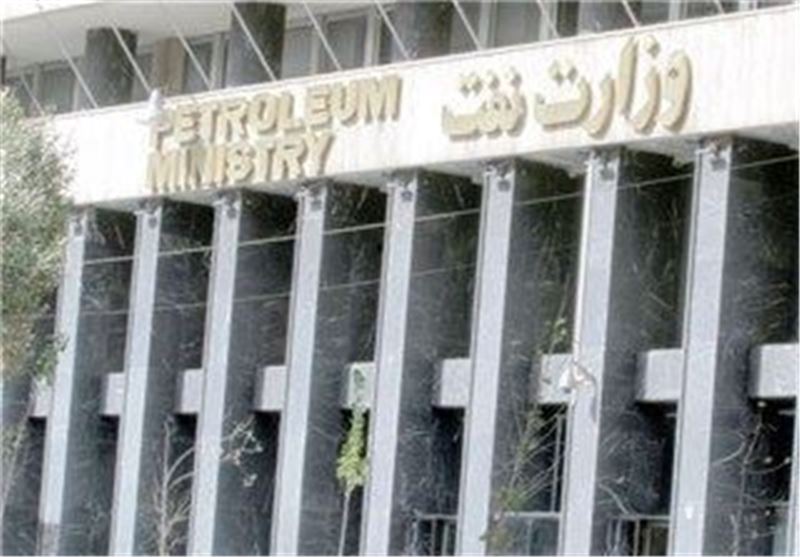 The authorization is part of a ratification by the government authorizing ministries of petroleum, energy, road and urban development, communications, defense and agriculture to print a total of 150 trillion rials in bonds.
The securities, either denominated or un-denominated, will need the authorization of the Central Bank of Iran with a lockup period, Shana reported.
Ministry of Energy's share will be 40 trillion rials, Road and Urban Development Ministry will be given 25 trillion rials, ICT Ministry will have a 10-trillion-rial share, Defense Ministry will have a 5-trillion-rial share, Ministry of Industry, Trade and Mine will have a 10-trillion-rial share and Ministry of Agriculture will also have a 10-trillion-rial share.