N. Korea Beefs Up Nighttime Border Patrols
December, 28, 2013 - 18:53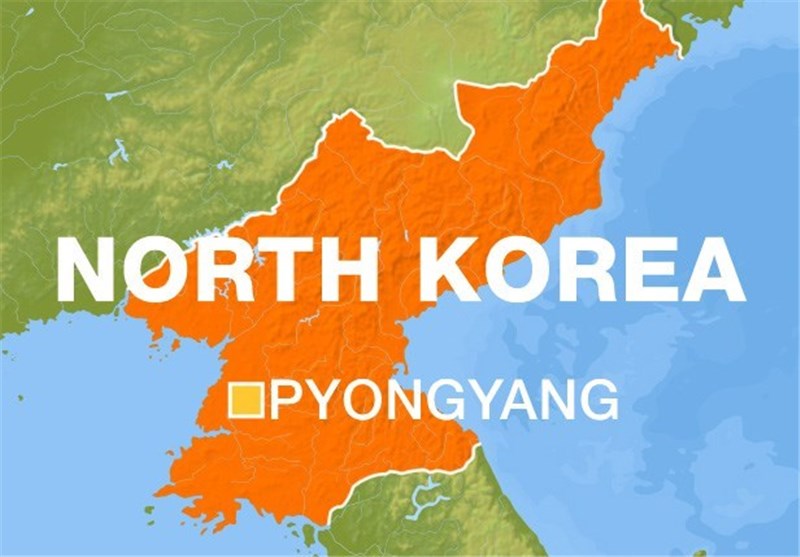 TEHRAN (Tasnim) - North Korea has stepped up nighttime patrols and assigned more soldiers to along parts of its border with China, a media report said Saturday.
The number of North Korean soldiers who conduct nighttime patrols was higher than those during daylight hours, marking an unusual reinforcement of border security compared with previous winter seasons, China's state-run Global Times newspaper reported in a dispatch from the Chinese border city of Dandong.
North Korean soldiers have carried out border patrols at 10-meter intervals, the newspaper said.
Dandong shares the Amnok River, which is called the Yalu River in China, with North Korea. The river is a popular escape route for defectors, Yonhap reported.
Pyongyang has also asked Chinese tour agencies to stop short-term tours to the North to stem the flow of defections, the paper said, citing an unidentified Chinese tour operator.
It is not the first time that the communist country has cracked down on defectors, but the latest crackdown came after the North executed leader Kim Jong-un's uncle Jang Song-thaek, who had long been considered the nation's No. 2 man and Kim's regent.
A constant stream of North Koreans has crossed the border into China's northeastern areas to avoid chronic food shortages and harsh political oppression in recent decades.