Delhi Police Seize Illicit Drugs Worth $16mln
December, 29, 2013 - 15:36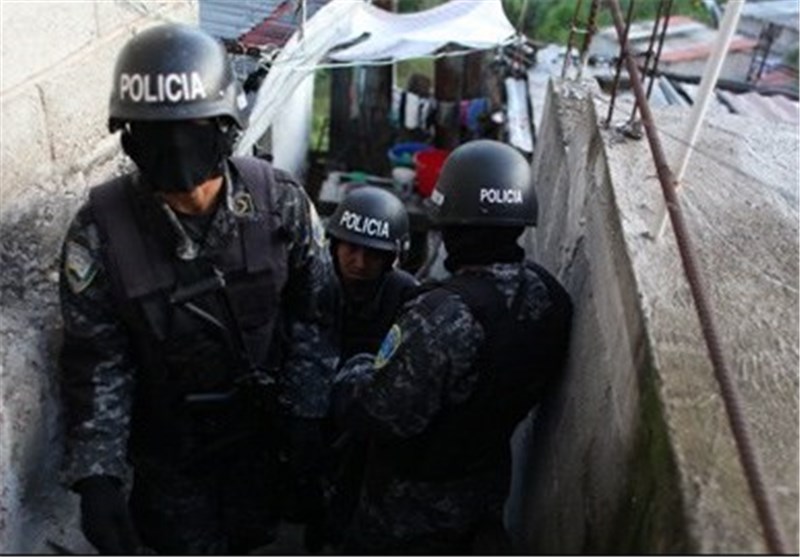 TEHRAN (Tasnim) - Delhi Police seized illicit drugs worth 1 billion rupees (16 million US dollars) in one of its biggest hauls made in four separate raids across the Indian capital, a senior police official said Sunday.
"Acting on a tip-off, the raids were carried out by a team of Delhi Police. Some 47 kilograms of heroin and two kilograms of cocaine valued at over 1 billion rupees were seized and one person has been arrested," he said, on condition of anonymity.
However, the alleged kingpin could not be nabbed as he has been operating from Afghanistan, the official said, adding that the illicit drugs were brought into India through borders in the northern state of Punjab, Xinhua reported.
A probe has been ordered as there is a suspicion that some of the illicit drugs also make their way to Sri Lanka from India through the southern city of Chennai, the official said.