Heavy Security ahead of Lebanon Politician Funeral
December, 29, 2013 - 14:34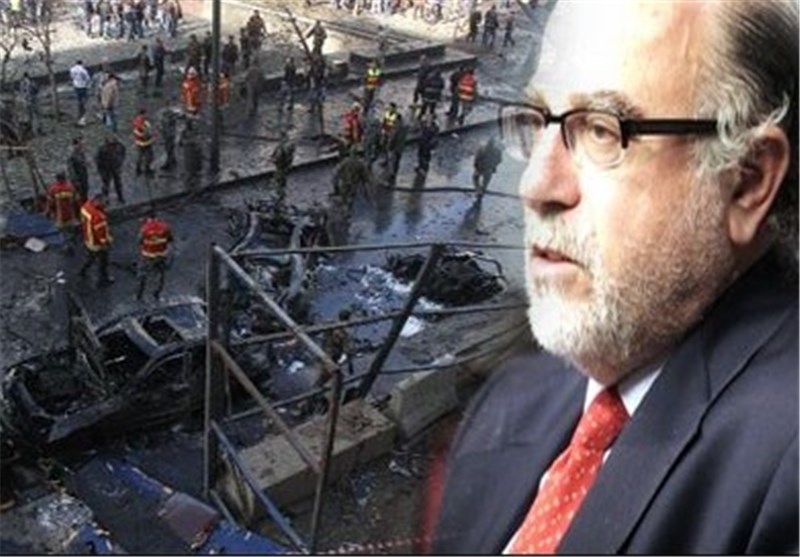 TEHRAN (Tasnim) - Heavy security measures were in place Sunday around Beirut ahead of the burial of Mohammad Chatah, a prominent Lebanese, killed in a bombing two days ago.
Chatah, 62, a former finance minister and close aide to ex-prime minister Saad Hariri, was killed by a car bomb in the Lebanese capital on Friday along with six other people.
Dozens of other people were wounded in the blast, which officials said involved about 50-60 kilograms (110-132 pounds) of explosives.
President Michel Suleiman has declared Sunday a day of national mourning, and several army vehicles were stationed around Beirut's downtown area, where Chatah was killed.
Cars have been forbidden from parking along main roads in the area during the funeral, AFP reported.
The March 14 coalition has called for a high turnout at the funeral service, which will take place at the Mohamed al-Amin mosque next to Hariri's mausoleum.