Israeli Shells Hit Southern Lebanon
December, 29, 2013 - 16:56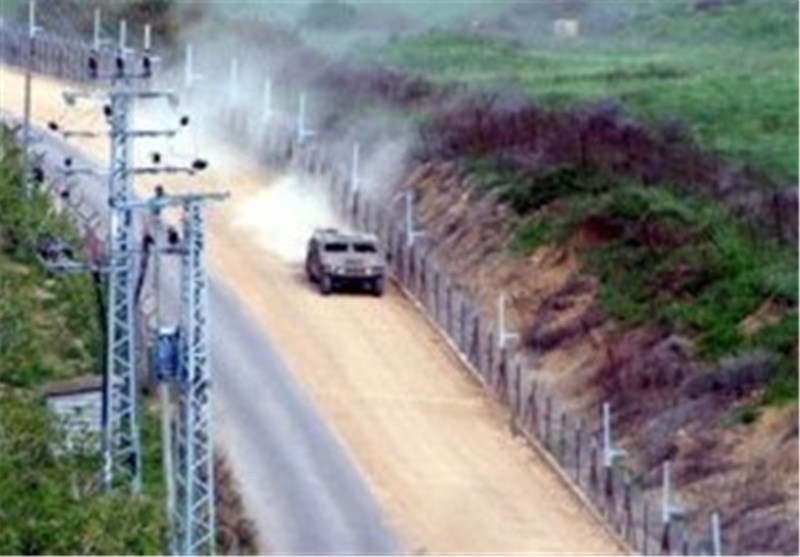 TEHRAN (Tasnim) - Lebanon's Al-Manar satellite television said several artillery shells fired by the Israeli military have hit southern areas of the country.
Several border areas in southern Lebanon including Kfar Shouba, Rashia and al-Marea were hit on Sunday, the channel stated.
The shelling took place after the Tel Aviv regime claimed that two Katyusha rockets fired from Lebanon had landed in the town of Kyriat Shmona near the Lebanese border. No injuries or damage were reported.
The Israeli military has confirmed that its tanks fired nearly two dozen shells into several border areas of Lebanon.
UN peacekeepers in southern Lebanon said they were in contact with both sides to contain the situation, Press TV reported.
The area has remained mostly quiet since a month-long war in 2006 between the Israeli regime and the Lebanese resistance movement Hezbollah.