Saudi Arabia Pledges $3bln to Lebanese Army
TEHRAN (Tasnim) - Saudi Arabia pledged $3bln for the Lebanese army, Lebanese President Michel Suleiman announced, calling it the largest grant ever given to the country's armed forces.
December, 30, 2013 - 14:11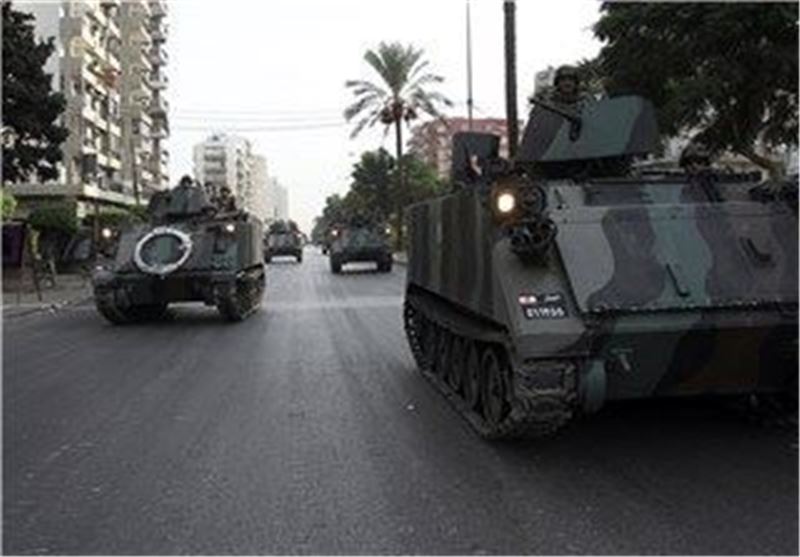 The pledge comes just as Lebanon held a funeral for Mohamad Chatah, the former finance minister, amid rising tensions over who might have killed him.
"The king of the brotherly Kingdom of Saudi Arabia is offering this generous and appreciated aid of $3bn to the Lebanese army to strengthen its capabilities," Suleiman said in a televised address on Sunday.
He said the funds would allow Lebanon's military to purchase French weapons, Al Jazeera reported.
French President Francois Hollande, currently on a visit to Saudi Arabia where he met King Abdullah, said France would supply weapons to the Lebanese army if it was asked to do so.
He told a news conference in Riyadh: "France has equipped the Lebanese army for a while up until recently and we will readily answer any solicitation ... If demands are made to us we will satisfy them."
Lebanon's armed forces have been struggling to deal with violence spreading over the border from Syria's civil war.
The country, which is still rebuilding after its own 15-year civil war, has seen clashes between gunmen loyal to opposing sides of the Syrian conflict, as well as attacks on the army itself.