Al Jazeera Journalists Arrested in Egypt
TEHRAN (Tasnim) – Egypt's security forces arrested three Al Jazeera journalists in Cairo.
December, 30, 2013 - 12:04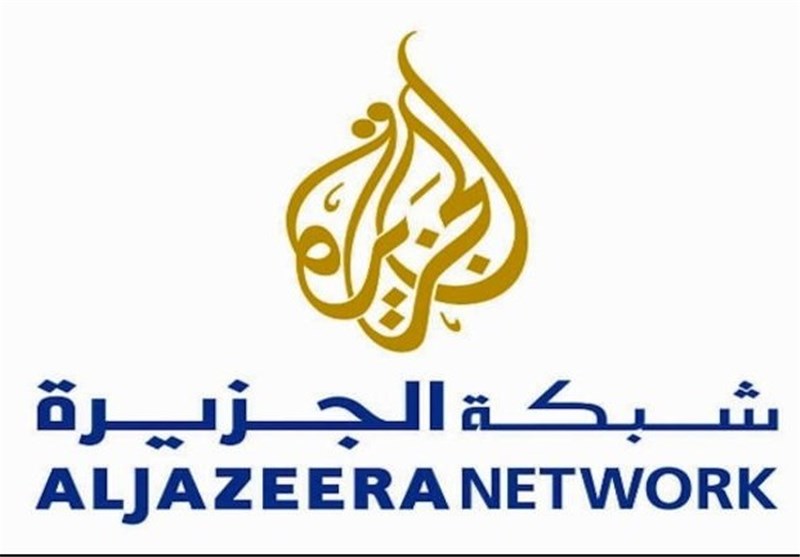 Correspondent Peter Greste, producer Mohamed Fahmy and cameraman Mohamed Fawzy are being held in custody after arrested by security forces on Sunday evening.
Greste is a veteran journalist who previously worked for Reuters, CNN and the BBC over the past two decades.
Human rights groups say conditions for journalists in Egypt have become difficult since former Egyptian President Mohamed Mursi was removed in a coup on July 3, 2013.
The latest arrests come after a series of clashes between police and Muslim Brotherhood supporters across Egypt, Al Jazeera reported.
The Committee to Protect Journalists (CPJ) said on Monday that Egypt, Syria and Iraq have become among the most deadliest countries for journalists to work in.
In a special report released by the New York-based organisation said conditions in the country had "deteriorated dramatically".
"Amid stark political polarisation and related street violence, things deteriorated dramatically for journalists in Egypt, where six journalists were killed for their work in 2013."