Israeli Ministers Approve Bill to Annex Jordan Valley
December, 30, 2013 - 14:21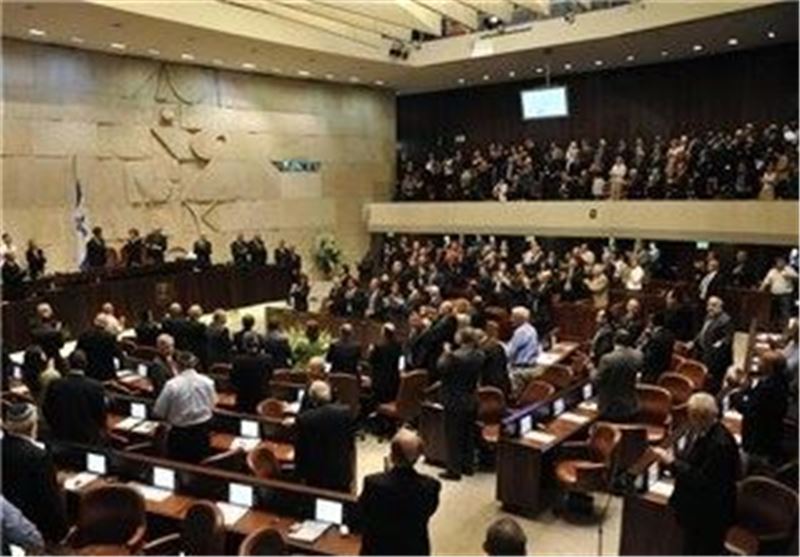 TEHRAN (Tasnim) - Israeli ministers approved a bill to annex Jordan Valley settlements, threatening US-brokered peace talks with Palestine.
Ministers opposing the proposed legislation plan to appeal the decision and demand a revote.
Eight ministers on the Committee for Legislation voted in favor of the bill, while three - including the finance and justice ministers – opposed it.
The proposed legislation would apply Israeli law to settlements in the Jordan Valley and the roads leading to them. No restrictions will apply to construction in the area, unless officially approved by the Knesset – Israel's parliament.
The author of the bill, Knesset member Miri Regev, said she submitted it "solely for diplomatic and security reasons."
Regev reiterated her position on Sunday, stressing that the Jordan Valley is the "safety belt" on the eastern border, RT reported.
"The ministerial committee's approval of this bill now, when there are talks with the Palestinians, is a clear statement by the government that the towns in the Jordan Valley are a strategic and security asset of the State of Israel that must stay in our hands," she said.
However, critics of Regev's bill called the proposal "irresponsible" and "populist," alleging that it will be harmful to Israel.
"This is an irresponsible and populist bill that seeks to tie the hands of the government and the prime minister" Justice Minister Tzipi Livni said, adding that the vote has been taken "in haste."