Rights Group Voices Concern about Fate of Detained Bahraini Photographer
TEHRAN (Tasnim) – Bahrain Center for Human Rights expressed deep concern about the fate of Ahmad al-Fardan, a Bahraini photographer, and described his arrest as an effort by Al Khalifa regime to cover up its crimes.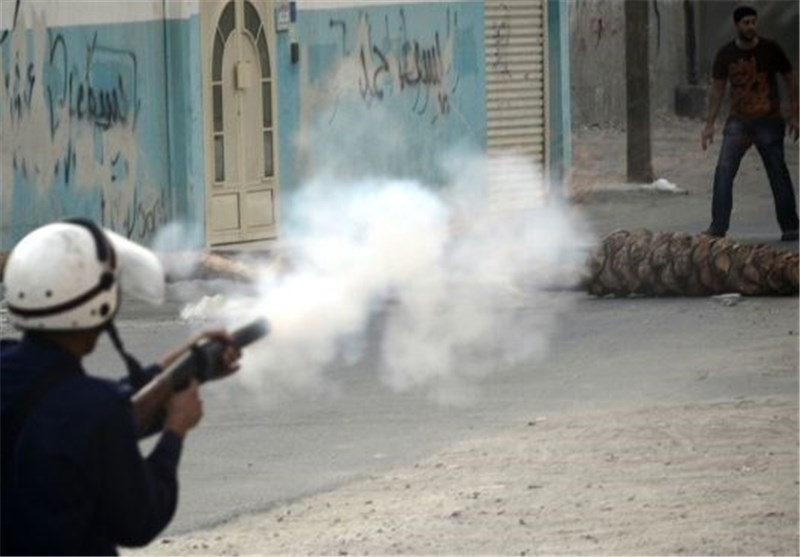 Al-Fardan, photographer for the NurPhoto agency, was arrested Thursday at his home in Bahrain.
The right center announced that there is no information about the fate of the kidnapped photojournalist after he was kidnapped on Thursday, Bahrain Mirror website reported.
The organization has meanwhile expressed concern about baseless accusations may raise against the peaceful and effective activities of Ahmad Fardan.
The move against photographers is aimed at covering up the crimes committed by the regime, the right group underlined.
Ever since the beginning of the Bahraini revolution in 2011, Al Khalifa regime has been treating journalists very harshly.
In its annual census of journalists in prison worldwide, The Committee to Protect Journalists (CPJ) found three journalists behind bars in Bahrain, including two photographers, Humaidan and Hussein Hubail, who was arrested at the Bahrain International Airport in August 2013 and held incommunicado for six days before being transferred to prison.