Gunmen Attack Yemeni Army Post, Killing 10 Soldiers
TEHRAN (Tasnim) - Secessionist gunmen attacked a Yemeni military post in the troubled southern province of Lahj early on Monday, killing 10 army soldiers, a provincial police official said.
December, 30, 2013 - 18:12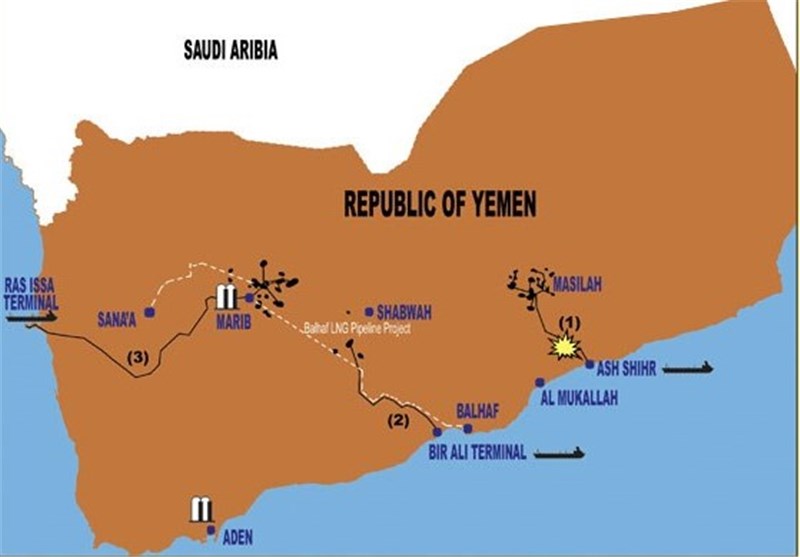 The military post located in the suburbs of Lahj province was attacked by gunmen who was driving vehicles topped with machine-guns; at least 10 soldiers were killed at the scene, the official said on condition of anonymity.
The official said the attack took place in al-Habylan area, some 20 km from the entrance to Laj province.
An army source confirmed to Xinhua: "the army forces swiftly launched a large-scale manhunt against the secessionist attackers and arrested one of them."
"Two military vehicles were destroyed during the attack. The identities of the gunmen remained unclear," the army source said.
Tension escalated between security forces and supporters of the secessionist movement after artillery shells struck a funeral gathering attended by southern separatists on Friday, killing 12 people, including children.
Security authorities have tightened security measures around several government offices and military bases across the country's southern regions.
North and South Yemen were unified peacefully in 1990, but the relationship deteriorated in 1994. Calls for separation in the country's southern regions were renewed in 2007.