Israel Releases 26 Palestinian Prisoners
TEHRAN (Tasnim) - Twenty-six Palestinian prisoners were released from Israeli jails, as part of a US-brokered deal to restart Middle East negotiations.
December, 31, 2013 - 15:18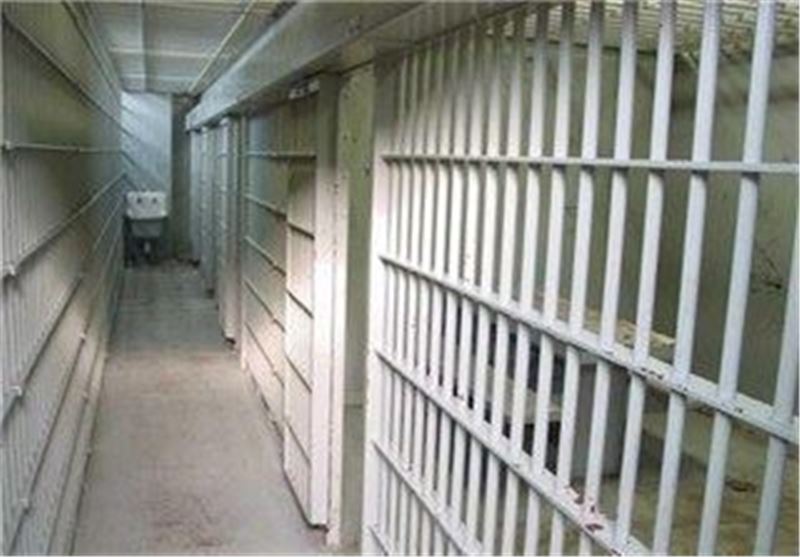 Tuesday's release comes a day before US Secretary of State John Kerry is set to return to the region in a bid to boost the faltering negotiations.
It is the third of four stages to free 104 inmates that Israeli Prime Minister Benjamin Netanyahu committed to let go when the talks were renewed in July.
After departing on buses from Israeli jails overnight, the prisoners received hero's welcomes upon their return to the occupied West Bank and Gaza with officials and relatives lining up to greet them, Al Jazeera reported.
At his headquarters in Ramallah, Palestinian President Mahmoud Abbas waited to meet the men in the middle of the night. Speaking before thousands, he pledged to continue pressing for the release of long-serving and ill prisoners.
"We will not sign a final peace deal with Israel before all the prisoners are released,'' he said.
The 26 inmates were jailed before the signing of the 1993 Oslo accords, which formally launched the Middle East peace process.
They include 18 men from the West Bank, three Gazans, and five men from East Jerusalem.