China May Raise Iran Oil Imports with New Contract: Sources
TEHRAN (Tasnim) - China may buy more Iranian oil next year as a state trader is negotiating a new light crude contract that could raise imports from Tehran to levels not seen since tough Western sanctions were imposed in 2012, running the risk of upsetting Washington.
December, 31, 2013 - 13:59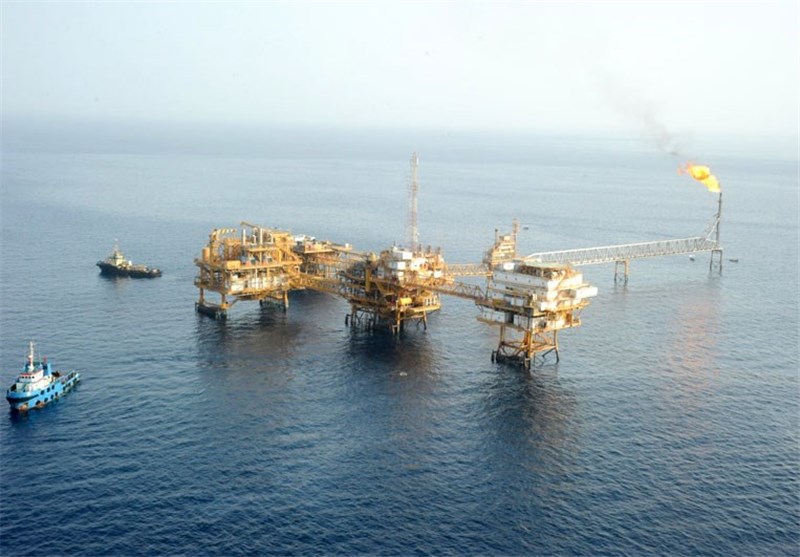 An increase would go against the spirit of November's breakthrough agreement relaxing some of the stringent measures slapped on Iran two years ago over its nuclear program.
The November deal between Tehran and the group known as P5+1, made up of the United States and five other global powers, paused efforts to reduce Iran's crude sales but required buyers to hold to "current average amounts" of Iranian oil imports.
That agreement was seen as a reward for a softer diplomatic tone from Tehran that was forced, some US officials and lawmakers say, by US and EU sanctions that slashed Iran's oil exports by more than half to about 1 million barrels per day (bpd) and cost it as much as $80 billion in lost revenue.
But industry sources say Chinese state-trader Zhuhai Zhenrong Corp, which was sanctioned by Washington in early 2012 for supplying gasoline to Iran, is in talks with the National Iranian Oil Company (NIOC) for a new contract for condensate.
However, it was not clear how much of the light crude would be imported through any new term deal. Zhenrong or others could also continue buying condensate through spot deals, Reuters reported.
"If they do step up imports from Iran, they are risking more sanctions from the US," said a trader with a Western trading house that sells to China. "The Chinese government may make some noises if overall imports from Iran rise too much, but not if there is a slight increase."
Zhenrong, an affiliate of China's defense authorities in the 1990s, acts largely as an import agent for China Petroleum and Chemical Corp, or Sinopec, whose refineries process Iranian crude.
Zhenrong also buys a small amount for a PetroChina-controlled refinery.