Deputy FM Rejects Bahraini Officials' Allegations against Iran
TEHRAN (Tasnim) – A senior Iranian foreign ministry official categorically denied Bahraini officials' allegations about seizure of a boat smuggling explosives made in Iran and Syria into the crisis-hit Persian Gulf island state.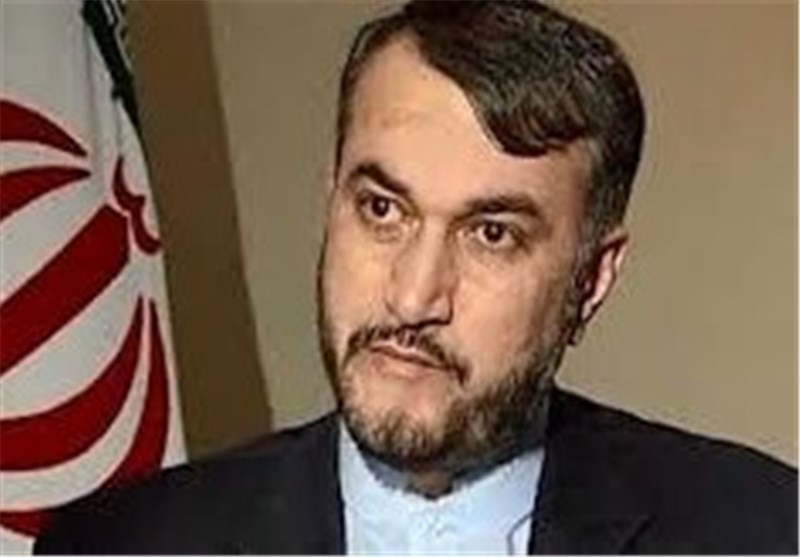 "The claim is a sheer lie, and Bahrain is seeking to divert attention from its internal problems," Hossein Amir Abdollahian, deputy foreign minister for Arab and African affairs told Tasnim, reacting to accusations raised by Bahraini officials that a boat containing Iranian made explosives was seized in their coastal waters.
Public security chief Major-General Tareq al-Hasan said the boat, which had two Bahrainis aboard, was stopped over the weekend at two nautical miles (3.7 kilometres) off the country's coast.
Meanwhile, an official at the Iranian foreign ministry rejected as "untrue" some Bahraini officials' accusation that Iran is training the Bahraini opposition forces.
Speaking on the condition of anonymity, he called on Bahraini officials to avoid accusing other states and change their security approaches, and adopt trust-building measures to pave the way for national dialogue in Bahrain.
An uprising broke out in Bahrain in mid-February 2011. The protesters initially called for political reforms and a constitutional monarchy, but the regime's heavy-handed crackdown on them soon prompted an outright call for the ouster of Al Khalifa regime.