Pakistan PM Seeks Help of Top Religious Leader in Taliban Talks
TEHRAN (Tasnim) - Pakistan Prime Minister Nawaz Sharif on Tuesday sought help from a senior religious and pro-Taliban leader, Maulana Sami-ul-Haq, in peace talks with Taliban militants.
December, 31, 2013 - 17:58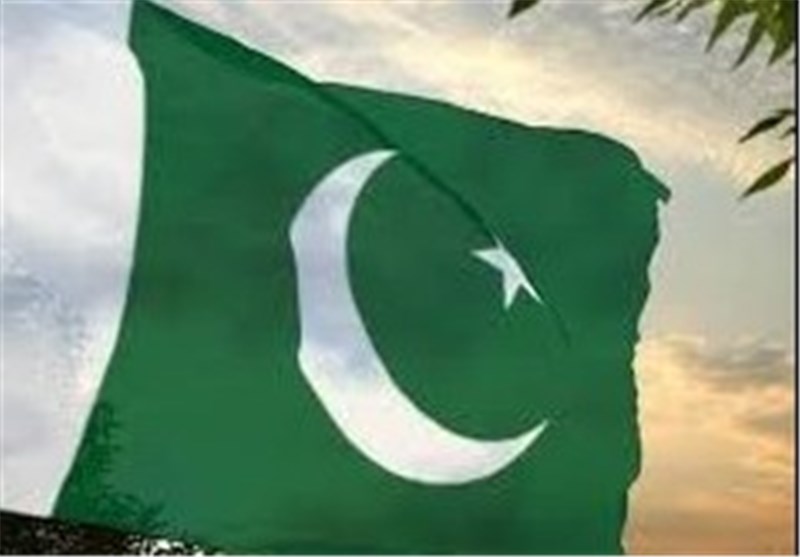 Maulana Sami-ul-Haq, head of a big religious school in northwestern Akora Khattak town and teacher of many of the Taliban leaders, met the prime minister in Islamabad and "both discussed peace process with the Taliban," spokesman for the religious leader Babar Hanif said.
The prime minister's media office said "Both leaders remained together for some time and discussed matters relating to national importance."
Spokesman for Maulana Sami said the two leaders had a one-to- one meeting for one-and-half-hour and the talks "mainly focused on the Taliban dialogue."
"The prime minister expressed his desire for early talks with the Taliban and also requested Maulana Sami-ul-Haq to initiate his efforts," a statement from the Maulan's religious school said.
The religious leaders also emphasized a review of the foreign policy, urgent measures to stop US drone strikes and opposed military operation in North Waziristan tribal region, the statement said.
The meetings came at a time when there is a deadlock over the Taliban talks after the Nov. 1 US drone strike which killed chief of the Pakistani Taliban, Xinhua reported.
Taliban had refused to talk to the government after the killing of their chief and the government had also accused the US of sabotaging its peace plan with the Taliban.
Maulana Sami-ul-Haq had offered help in peace talks with the Taliban and religious circles believe he enjoys influence on the Pakistani and Afghan Taliban and can encourage them to join the peace process.
On Monday, Prime Minister Nawaz Sharif presided over a high level meeting of top military leaders, intelligence heads and important ministers to review the security situation and reportedly talks with the militants.