Lebanon Arrests Commander of Group Responsible for Attack on Iran's Embassy
TEHRAN (Tasnim) – The Lebanese Army arrested the commander of a terrorist group which had accepted the responsibility for the twin suicide bombings in front of the Iranian embassy in Beirut on November 19, informed sources said.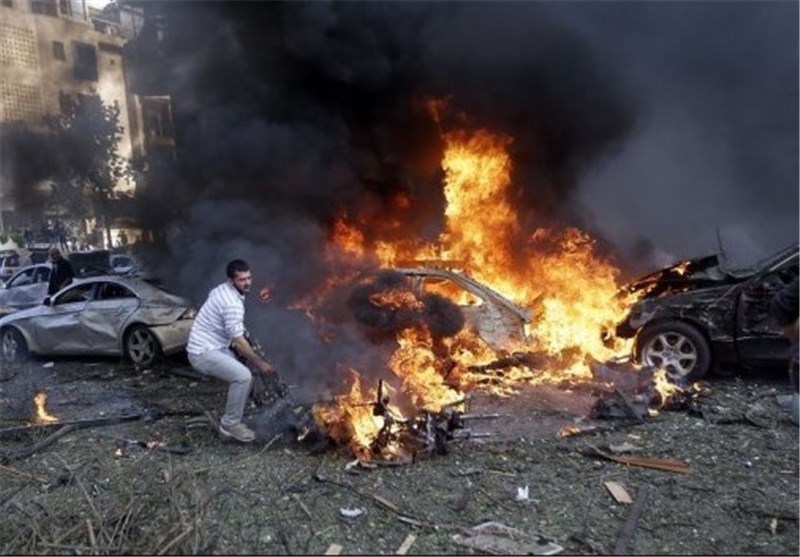 On November 19, two explosions occurred around Iran's embassy in Beirut, killing more than 2 dozen people and injuring some 150 others. Iranian cultural attaché in Beirut was also among the dead.
Later, an al-Qaeda-linked group, Abdullah Azzam Brigades, has claimed responsibility for the twin bombings.
Lebanon's Al Mayadin website, quoted an informed security official on Wednesday that the Lebanese Army arrested Majed al-Majed, the Saudi commander of Abdullah Azzam Brigades a few daus ago.
Also, the informed sources in Lebanon said that the recent weeks' unrests in the city of Sidon had been part of a broader effort to provide a chance for Majed's safe escape from Lebanon.
Iran's parliament speaker had earlier blamed the US and the Zionist regime of Israel for the attack, saying they stand to gain maximum benefits from acts similar to Beirut terrorist attacks.
"There is no doubt that the United States and the Zionist regime gain maximum interests from this type of operation, as they have been dreaming of creating chaotic conditions in Lebanon and sowing the seeds of discord among the Muslims," said Ali Larijani at the time.
Some other Iranian officials as well as the foreign ministry accused Israel of masterminding the attack that targeted Iran's embassy.