Israel Outlaws Belgian NGO, Threatens EU MPs with Arrest
TEHRAN (Tasnim) – Relations between EU and Israel have been tense recently, but look to be getting a lot worse, as Israeli defense minister announced he is "outlawing" Belgium-based non-profit Council for European Palestinian Relations (CEPR).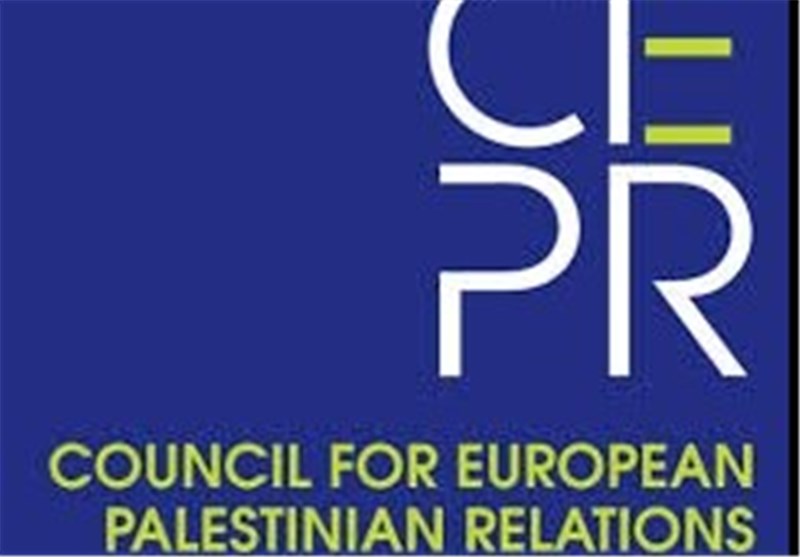 The CEPR has organized several delegations to Israel and the occupied territories including top European Union MPs.
Moshe Ya'alon said his "outlawing" of the group means that not only will Israel seize any of its assets, but they may also arrest the European MPs for being linked to a banned organization, Anti-War reported.
Ya'alon's statement justified the ban on the grounds that the CEPR had publicly opposed Israel's blockade of the Gaza Strip, and Israeli media outlets dutifully accused that of meaning the group was "lobbying" for Hamas.
CEPR leaders criticized the ban, saying the group has no affiliation with any political parties anywhere in the world, and intends to challenge the Israeli ban through any legal means available.