Exploding Safe Kills Palestinian Envoy to Prague
TEHRAN (Tasnim) - The Palestinian ambassador to the Czech Republic died after a blast at his Prague home, which police said was likely caused by the explosion of an anti-theft system on a safe he was opening.
January, 02, 2014 - 12:55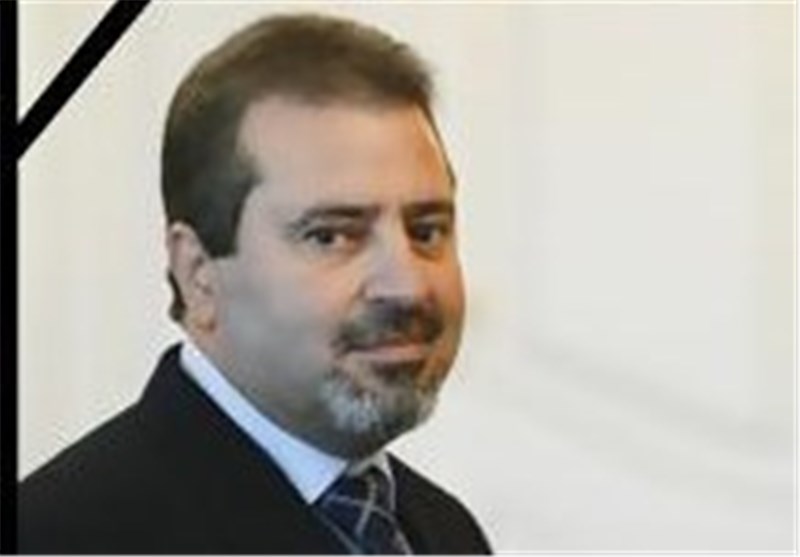 Jamal al-Jamal, 56, suffered "very serious injuries" in the blast on Wednesday -- believed to be an accident rather than a terror attack -- and was taken to Prague's military hospital in an artificial coma, said Jirina Ernestova, spokeswoman for the emergency services.
Police later confirmed that he had died.
"The evidence the police have doesn't suggest anything like a terror attack or that a specific person would set up a system with the intention to hurt or kill anyone," police spokeswoman Andrea Zoulova told AFP.
Daniel Langer, surgeon at the Prague military hospital to which Jamal was taken, told Czech television the ambassador had suffered devastating "head, belly and chest injuries following an explosion".
Jamal, who took office in October, had only recently moved to the new residence on the northern outskirts of Prague.
The Palestinian foreign ministry said the blast occurred on Wednesday morning as Jamal "was opening an old safe which had been brought from the previous embassy (building) to the new one."
"Minutes after opening the safe the explosion took place, causing serious injury to Jamal, who was taken to hospital and operated on," the ministry said in a statement.
Palestinian foreign minister Riyad al-Malki hailed him as "an exemplary diplomat, who served his country and cause well".
Zoulova said police were not ruling out the possibility the safe was "mishandled", adding: "The victim has died so it will be harder to prove the cause."
Police searched a building next door which also belongs to the Palestinian embassy, but said they had not found any other explosives in the area.
"Still, this (explosives) is a thing you shouldn't find at any embassy and we will continue a probe into this within the investigation," Czech police chief Martin Cervicek told the private Nova television station.
Embassy spokesman Nabil al-Fahel told Czech radio that the ambassador's entire family had been in the residence when the blast occurred.
Jamal's 52-year-old wife "was taken to another hospital because of smoke inhalation and a stress reaction," Ernestova told AFP. She was released from hospital later on Wednesday.
Fahel said a special Palestinian team had arrived in Prague and had been given the green light from the Czech foreign ministry "to take part in the investigation of today's incident."
Jamal joined the Fatah party in 1975 and became an aide to the ambassador in Bulgaria four years later. He moved to Prague as a diplomat in 1984.
After working as Palestinian consul to the Egyptian port city of Alexandria from 2005, he was appointed ambassador to the Czech Republic in October 2013.