Israel Prepares for Funeral of Sharon
TEHRAN (Tasnim) - Preparations began for the funeral of the critically ill former Israeli prime minister Ariel Sharon, officials said.
January, 03, 2014 - 13:11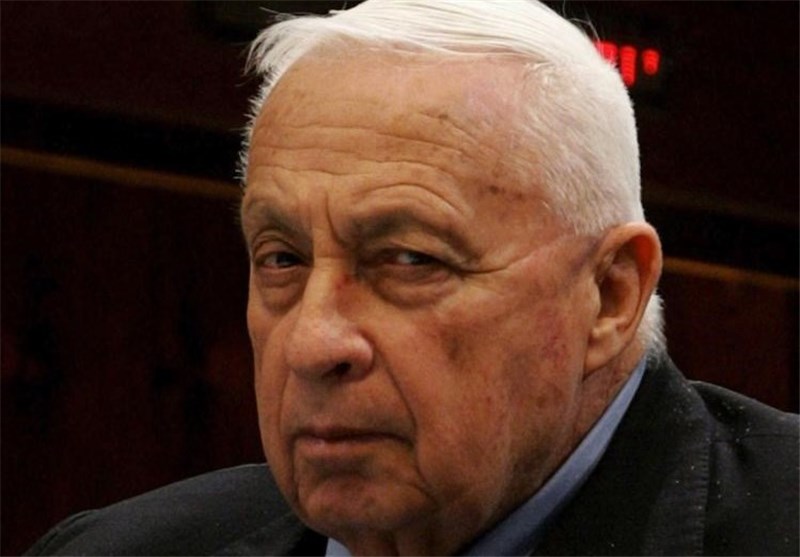 Dr Zeev Rotstein, director of Tel Hashomer hospital in Tel Aviv, said on Thursday that Sharon's health had deteriorated during the past two days and vital organs were suffering from a critical malfunction.
Sharon had made clear that he preferred to be buried at his Negev home, Sycamore Ranch, next to his late wife, Lily, and not in the traditional grave-site for former prime ministers on Mount Herzl in the capital, according to The Jerusalem Post.
The newspaper reported on Friday that the Prime Minister's office would handle arrangements for a funeral together with Sharon's sons, Gilad and Omri, who were at their father's hospital bedside.
Rotstein said earlier that his family and doctors treating him believed that the 85-year-old had taken a turn for the worse, Al Jazeera reported.
"He is in a critical condition and his life is definitely in danger," Rotstein said.
It was the first official medical statement on Sharon's health after reports on Wednesday said he had suffered a kidney malfunction.
Sharon had a stroke on January 4, 2006, slipping into a coma from which he had never recovered.