UK Opposition to EU Wide Green Energy Target Could Risk Half Million Jobs
TEHARN (Tasnim) - A leaked official report from the European Commission said that over half a million jobs could be lost over the next two decades by the UK's opposition to new EU targets for green energy.
January, 03, 2014 - 13:24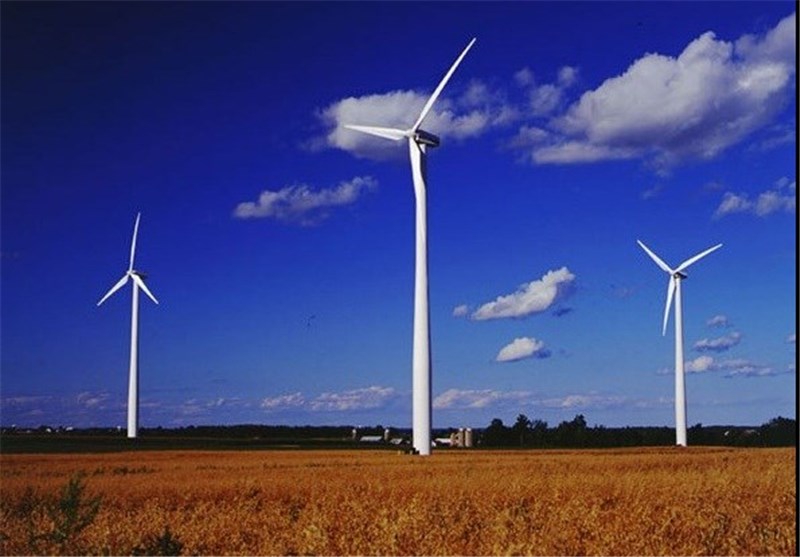 European countries are currently debating over what the new climate change targets should be for greenhouse gas emissions, renewable energy and energy efficiency, as the current targets expire in 2020.
Britain and the Czech Republic are the only countries in the EU actively opposed to having a renewable energy policy by 2030.
The current set of targets are known as 20-20-20 and set three key objectives in energy policy by the year 2020. A 20% reduction in EU greenhouse gases emissions from 1990 levels, raising energy consumption from renewable resources by 20% and a 20% improvement in the EU's energy efficiency.
The UK is arguing that countries should be able to reach greenhouse gas emission targets however they want to, for example by relying on nuclear power or carbon capture technology.
But a European commission report seen by the Guardian warns that creating renewable energy targets across the whole of the EU could create up to 568,000 jobs by 2030. Germany, Denmark, Austria and Finland are all said to back a renewable energy target.
The UK climate secretary Ed Davey has said that individual countries must adopt a flexible approach in order to meet their emission targets.
"We need a technology neutral approach to how individual countries meet their emissions targets. We will therefore oppose a renewable energy target at an EU level as inflexible and unnecessary," he said in a statement.
The German government has already set a target of 40-45% of its electricity supply to come from renewable sources by 2025. In contrast, the UK has one of the lowest shares of energy being generated by renewable sources of power along with Malta and Luxembourg
The UK, Poland and Spain are not expected to meet their 2020 EU renewables target, RT reported.