Karzai Delays Taliban Fighters' Release after US Protest
TEHRAN (Tasnim) - Afghan President Hamid Karzai delayed the release from jail of 88 suspected Taliban fighters following complaints from the United States that they could return to the battlefield, officials said Saturday.
January, 04, 2014 - 16:35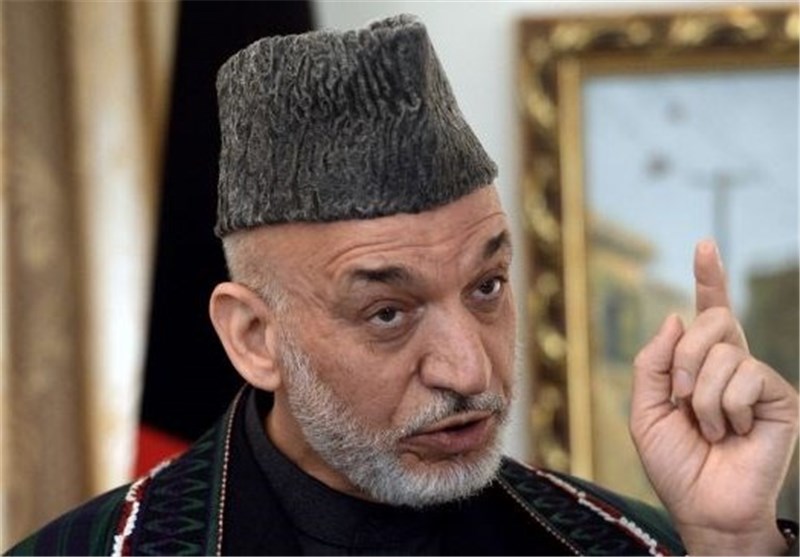 The planned release had angered US military commanders and senators as Washington and Kabul edge closer to signing a long-delayed security pact allowing some American soldiers to stay in Afghanistan after 2014.
"Based on a recent president's order, we have started again reviewing the cases of the 88 prisoners," Abdul Shokur Dadras, a member of the Afghan Review Board, told AFP.
"The president has also ordered the security and intelligence agencies to check their backgrounds and cases to make sure justice is served."
US General Joseph Dunford, commander of NATO forces in Afghanistan, had lodged an official objection to the planned releases, saying they went against an agreement signed when Bagram was handed over.
Bagram jail was passed to Afghan control by the US in March after a public stand-off with Karzai, who has depicted the jail as a symbol of Afghanistan's efforts to regain its national sovereignty.
The review board last year ordered the release of 648 Bagram prisoners, of whom 560 have been freed. The US had disputed the release of the final 88.