Iran Voices Concern over Growing Clashes in Egypt
TEHRAN (Tasnim) – Iranian foreign ministry spokeswoman on Saturday expressed concern about the escalation of clashes between military and security forces and the protesting people in Egypt.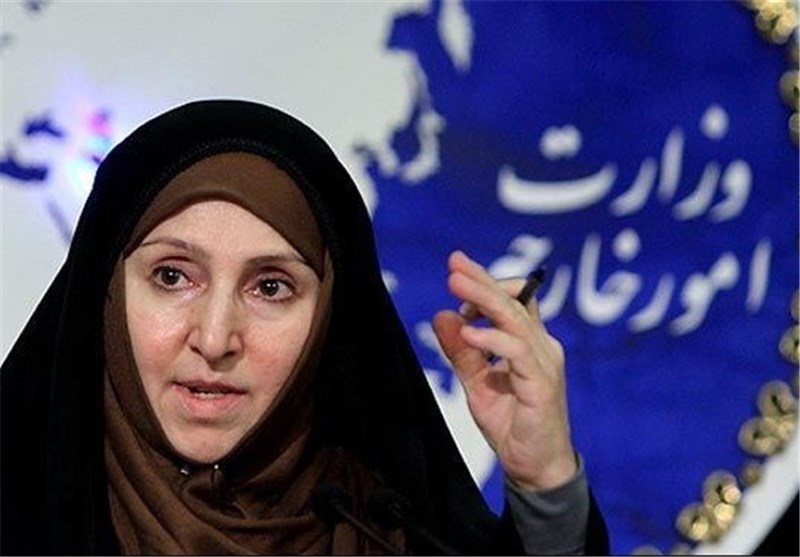 "The Islamic Republic of Iran is monitoring with concern the recent upheavals in Egypt that have killed and injured a number of that country's people, and expresses its regret about the escalation of clashes between the military and security forces and protesters," Marziyeh Afkham said on Saturday.
At least 17 people have been killed across Egypt in a wave of protests on Friday, which saw demonstrators clashing with police forces. Over 50 other people were injured in the violence.
Emphasizing the need for preserving stability and tranquility in Egypt, Afkham also urged the conflicting parties to stay calm and try to find peaceful solution to disputes through national dialogue.
"Iran… believes that in such circumstances, the peaceful dialogue is definitely the most appropriate and far-sighted option available to this country (Egypt)," the spokeswoman added.
Friday's violent clashes in Egypt between Islamist protesters and security forces were the deadliest in months, coming less than two weeks ahead of a key referendum on an amended constitution.
The protests were part of the Brotherhood's boycott of the upcoming constitutional referendum.
The Egyptian government, however, has vowed to confront the Muslim Brotherhood with "full force".