New York Looks to Loosen Marijuana Laws
TEHRAN (Tasnim) – New York is planning to loosen its marijuana laws to allow limited use of the drug by people suffering serious illness, media sources reported.
January, 05, 2014 - 12:54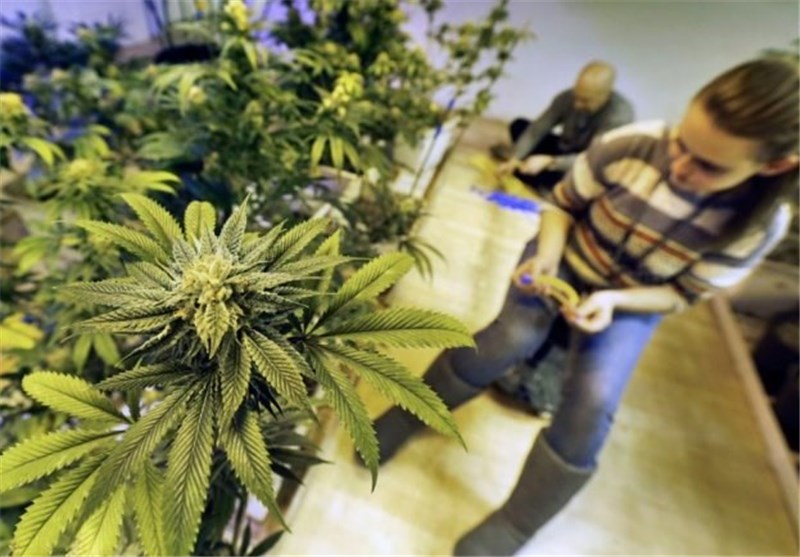 The New York Times reported on Saturday that Democratic Governor Andrew Cuomo, a long-time opponent of legalising medical marijuana, was planning to announce the new guideline next week in an executive action.
The decision would see New York mirror a growing list of states which have taken an increasingly progressive stance on marijuana use.
Colorado this week became the first US state to legalise the drug for recreational use.
The Times reported that New York's new policy would be far stricter than in California, which has already loosened its rules on medical marijuana.
Cuomo plans to use administrative powers rather than legislative action to allow a limited number of hospitals to dispense marijuana for certain ailments. He will formally announce his plans in his state of the state speech Wednesday.
New York retains some of the most draconian sanctions of any US state for individuals caught dealing or using drugs.
However Cuomo's apparent policy U-turn would inch it closer to the softer policies that are rapidly gaining traction in the United States.
Saturday's report said New York hoped to have the infrastructure for dispensing medical marijuana installed later this year.
In states that permit medical marijuana, it is commonly prescribed for chronic pain, nausea from cancer chemotherapy, glaucoma and some other conditions.
Other controlled substances like narcotics are already authorized for medical use in New York.
The move comes amid a nationwide campaign to relax laws on marijuana use which has been buoyed by shifting attitudes on the drug.