Pentagon Chief Urges Japan to Improve Relations with Neighbors
TEHRAN (Tasnim) - US Defense Secretary Chuck Hagel urged Japan to improve relations with its neighboring countries after Japanese Prime Minister Shinzo Abe's visit to a controversial war shrine in late December fueled tensions with China and South Korea.
January, 05, 2014 - 14:44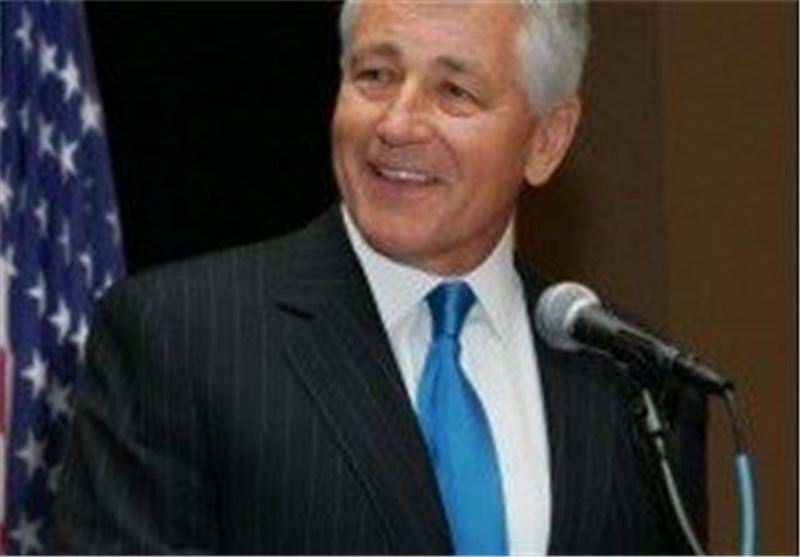 "Secretary Hagel underscored the importance of Japan taking steps to improve relations with its neighbors," US Defense Department said in a statement on Saturday summarizing the telephone talks between Hagel and his Japanese counterpart Itsunori Onodera.
Hagel also called on Japan to promote cooperation in advancing the goal of regional peace and stability, according to the statement.
Abe's visit to the Yasukuni shrine, which honors Japan's war dead including 14 convicted Class-A war criminals from WWII, has drawn worldwide condemnation and criticism with officials and media warning of its adverse impact on regional peace and stability in East Asia, Xinhua reported.
"We were disappointed that Japan's leadership has taken an action that will exacerbate tensions with Japan's neighbors," US State Department spokeswoman Marie Harf said at a press briefing on Monday.