Iran to Hold 7th Exclusive Exhibition in Afghanistan
TEHRAN (Tasnim) – Iran plans to stage its 7th exclusive exhibition in its eastern neighboring country, Afghanistan, next month, an Iranian trade official announced Sunday.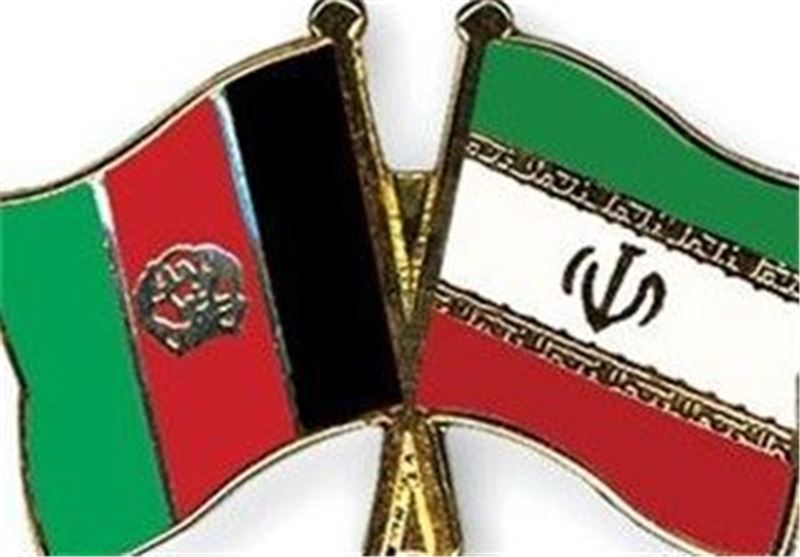 "The 7th Iranian exclusive exhibition will be held in Mollana Jalaleddin Mohammad Balkhi hall in Afghan city of Herat from February 12 to 15," Head of Iran's Exhibition Projects Seyed Alireza Sadrzadeh said in a press conference in Iran's northeastern city of Mashhad.
Iranian companies that are active in the fields of medicine and health-related items, foodstuff and the related machineries, agricultural services, housing and engineering services, communication devices and services, power, home and office appliances, mining, oil and gas industries and engineering services in the field of irrigation planning and technologies, airport facilities, software and information technology (IT) will participate in the exhibition, Sadrzadeh added.
Trade between the two nations has increased dramatically since the overthrow of the Taliban government in late 2001. Iran and Afghanistan plan on building a new railroad connecting Mashhad to Herat.
In 2009, Iran was one of the largest investors in Afghanistan, which is mainly in the construction of roads and bridges as well as agriculture and health care.
In their meeting on December 8, presidents of Iran and Afghanistan issued a joint statement, commissioning foreign ministers of both countries to come up with a comprehensive friendship and cooperation pact which would guarantee long-term mutual interests of the two neighboring nations.
During the meeting, President Hassan Rouhani stressed the sense of "good neighborliness and fraternity" between the two countries and said his administration places emphasis on developing relations with all of Iran's neighbors, particularly the Muslim state of Afghanistan, and believes that the welfare and security of the Afghan people can contribute to regional cooperation.
President Hamid Karazi, too, hailed Iran's principled stands towards Afghanistan, saying the people and government of his country hold the Iranian nation and government in high respect and esteem.
President Karzai also noted that Iran and Afghanistan would soon begin negations on a comprehensive friendship and cooperation pact, expressing certainty that the Afghan nation would wholeheartedly welcome the pact.