Jihadists Kill 24 Rebels in North Syria
TEHRAN (Tasnim) - Jihadists killed at least 24 rival rebels in northern Syria, as clashes between the two sides erupted on a new front, activists said Sunday, citing the insurgents and medics.
January, 05, 2014 - 16:43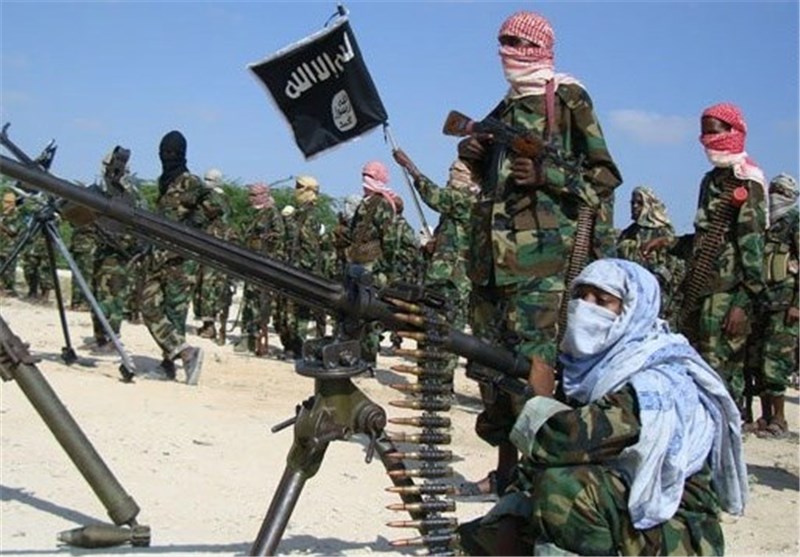 Fighting has raged since Friday between rebels and forces loyal to the Islamic State of Iraq and the Levant, an Al-Qaeda affiliate that moved into Syria, AFP reported.
Violence has raged between the two sides since rebels attacked checkpoints and bases manned by ISIL, which is accused of horrific abuses against other insurgents, activists and civilians in areas where they operate.
ISIL has also been said to seek hegemony by taking over key roads and checkpoints from the hands of its rivals.
Near Tal Rifaat, a village in the northern province of Aleppo, at least 10 rebels were killed Saturday in an ISIL attack on their vehicles, said the Syrian Observatory for Human Rights.
In the Aleppo town of Hreitan, five rebel fighters were killed Saturday in a car bomb attack by ISIL, the Britain-based Observatory said, citing rebel and medical sources on the ground.
Liwa al-Tawhid, a brigade in the massive Islamic Front rebel alliance, said on its Facebook page that its members were targeted in the car bomb attack.
In Idlib in the northwest of Syria, which has also seen major fighting between the rebels and ISIL, four rebels were killed in an ISIL ambush near Jabal al-Zawiya, while five others were executed by ISIL in the town of Harem.