Series of Deadly Blasts Hit Iraqi Capital
TEHRAN (Tasnim) - At least 15 people are dead and dozens more injured after series of explosions rock Baghdad.
January, 05, 2014 - 17:17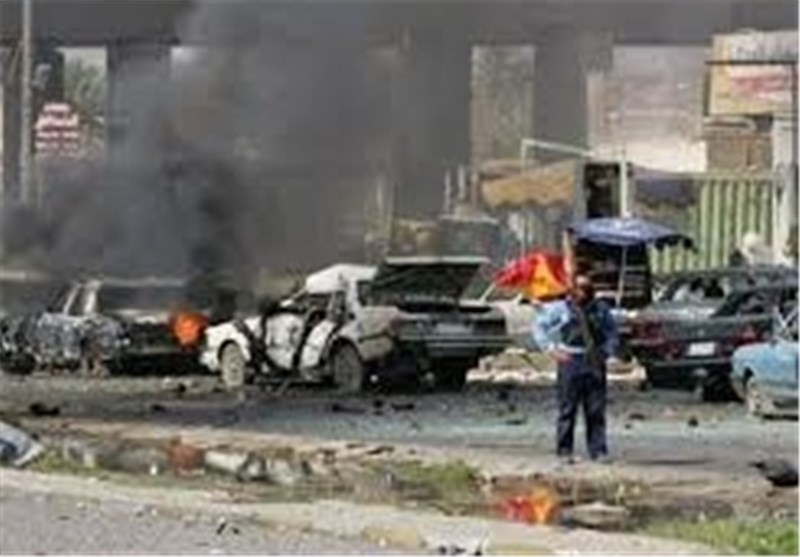 A series of explosions in Baghdad have killed at least 15 people and wounded dozens more.
Iraqi police say the deadliest in Sunday's attacks took place in Baghdad's northern Shaab neighborhood, when two parked car bombs exploded simultaneously near a restaurant and a tea house.
Officials say that blast killed at least eight people and wounded 26, Al Jazeera reported.
Authorities say another bombing killed five civilians and wounded six in a commercial area in the central Bab al-Muadham neighborhood.
Two other bombings killed two civilians and wounded 13.