Commander: Iran Ready to Assist Iraq in Countering Terrorism
TEHRAN (Tasnim) – Iran is prepared to help Iraq confront terrorists if asked by Baghdad, a senior Iranian commander announced Sunday, adding that the assistance would be limited to military equipment or consultation.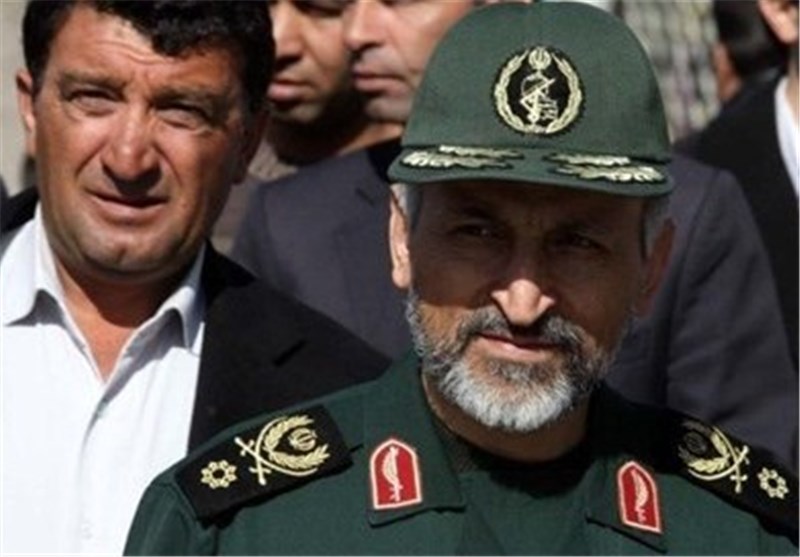 "Iraq is our friend, and if it needs military equipments or consultation, we will help them (Iraqis) as far as our ability," Deputy Chief of Staff of Iran's Armed Forces Brigadier General Mohammad Hejazi told reporters here in Tehran on Sunday.
As regards possible plan for the deployment of the Iranian forces, the commander said, "I do not think they (Iraqis) would need manpower. They have enough manpower and, thus, do not need any help in this regard."
Hejazi, however, ruled out the possibility of any military assistance to Iraq that might include a joint operation with the US forces.
Earlier on Saturday, Iraqi Prime Minister Nouri al-Maliki promised to eliminate "all terrorist groups" in the western province of Anbar, where al-Qaeda militants have taken control of parts of two cities.
"We will not back down until we end all terrorist groups and save our people in Anbar," Maliki said.
The remarks came as security forces and Sunni tribesmen are fighting with al-Qaeda militants over the control of the cities of Fallujah and Ramadi.
Earlier reports said militants from the Islamic State of Iraq and the Levant (ISIL) took control of parts of the two cities.
The cities of Fallujah and Ramadi in Anbar Province have been the scene of deadly clashes between security forces and al-Qaeda-affiliated militants over the past days.