FM Describes Iran as Example of Democracy
TEHRAN (Tasnim) – Iranian foreign minister stressed the need for implementation of indigenous versions of democracy in the Middle Eastern countries, and referred to the Islamic Republic as a successful model which has seen successive administrations with different political views.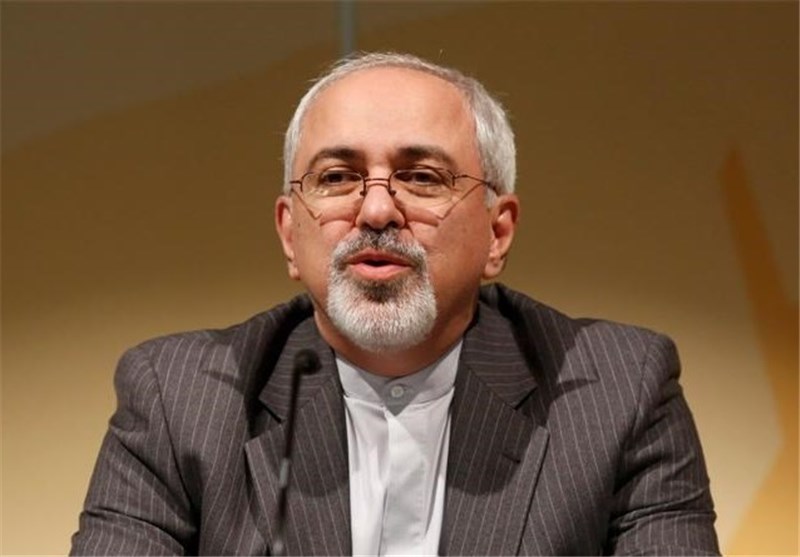 In a Sunday meeting with Chairman of the Italian Senate Foreign Affairs Committee Pier Ferdinando Casini in Tehran, Mohammad Javad Zarif praised Iran's capability to represent a "successful model" of democracy in the Middle East, saying the region has drawn inspiration from Iran and the model of governance it has offered.
"Iran can play a significant role in the region," Zarif added.
He also touched on the rising trend of instability throughout the Middle East, noting that the region "needs home-grown models of democracy."
"Extremist measures and attitudes would not yield results," the Iranian minister underlined.
Zarif once again cautioned against the dire consequences of extremism for the whole world, saying that the peril is not restricted to the region alone.
The Italian senator, for his part, pointed to the recent developments in the Middle East, and emphasized that Tehran can play a vital role in regional issues.
"A great and influential country like Iran can play an important role in the region," Casini said.
Heading a 5-member Italian parliamentary delegation, Casini started a three-day visit to Iran on Friday.
The Italian delegation's visit to Iran comes after Italian Foreign Minister Emma Bonino travelled to Tehran on December 21 for an official visit to hold talks with the Iranian authorities.
Heading a high-ranking delegation, Bonino met her Iranian counterpart Mohammad Javad Zarif and President Hassan Rouhani in her two-day long visit to Iran.
Bonino's visit came after Zarif traveled to Rome in November at the invitation of his Italian counterpart to exchange views on bilateral, regional and international matters.
She was the first Italian high-ranking official to visit Iran after almost ten years.