British Lawmakers Due in Tehran Tomorrow
TEHRAN (Tasnim) – A delegation of British parliamentarians is expected to arrive in Iran's capital of Tehran on Tuesday, an Iranian legislator said.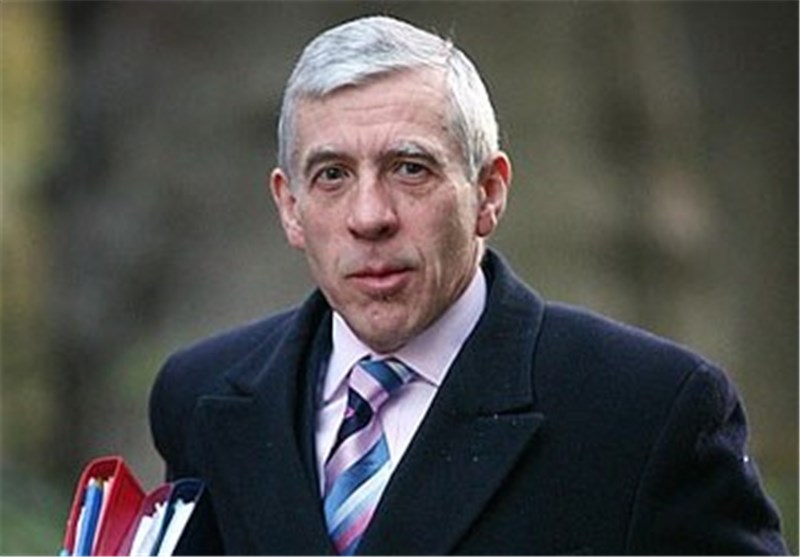 Abbas Ali Mansouri Arani, the head of Iran-Britain parliamentary friendship group, told Tasnim on Monday that the visiting delegation will be led by former British foreign secretary and a present member of the British parliament, Jack Straw.
He said the British team is expected to arrive in Tehran on Tuesday, January 7, for a three-day visit.
During their stay in Tehran, Arani added, the European lawmakers will hold a number of meetings with Iran's parliamentary officials.
But he said the detailed plans of the British team's upcoming meetings have not been finalized yet.
A prominent Iranian legislator had announced on December 28 that the necessary planning and arrangements have been done for the British parliamentary delegation's upcoming visit to Tehran.
Speaking to the Tasnim News Agency, Seyed Hossein Naqavi Hosseini, the rapporteur of the Iranian parliament's national security and foreign policy commission, confirmed the visit, adding that the necessary planning and coordination have been done for the visit.
He said he had no information about details of the British delegation's visit, but at the same time noted that the British MPs will hold the whole meetings during their stay in Tehran within the framework of a definite and agreed plan.