Bangladesh Ruling Party Wins Poll Hit by Violence, Boycott
TEHRAN (Tasnim) - Bangladesh's ruling Awami League won a violence-plagued parliamentary election whose outcome was never in doubt after a boycott by the main opposition party.
January, 06, 2014 - 12:38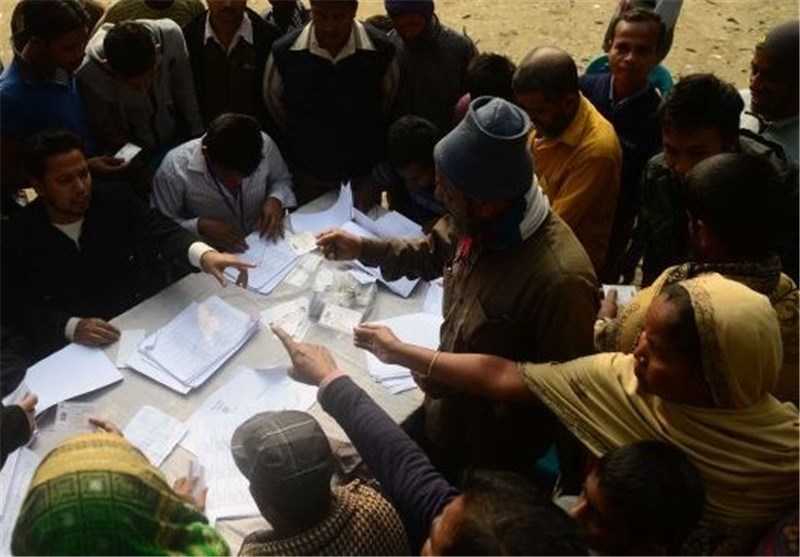 With fewer than half of the 300 seats being contested, voters in modest numbers cast ballots on Sunday amid heavy security in polling that lacked the festivity typical of Bangladeshi elections and was shunned by international observers as flawed.
Low voter participation could pile new pressure on Prime Minister Sheikh Hasina to find a compromise with the opposition Bangladesh Nationalist Party (BNP) for holding new elections.
Either Hasina or BNP chief Begum Khaleda Zia has been prime minister for all but two of the past 22 years. The two are bitter rivals.
The Awami League won 105 of the contested seats, on top of the 127 seats where it ran unopposed, giving it a more-than two-thirds majority. Hasina is expected to form a new government this month, Reuters reported.
"The immediate fallout of this dismal voter turnout will be the Hasina government coming under greater pressure to hold talks with the opposition," said Hossain Zillur Rahman, an economist and adviser to a former "caretaker" government tasked with overseeing an election.
"It is the ultimate sign of protest by Bangladeshi people and tells us that they are unhappy with the way elections have been held in this country."
The impasse between the two main parties, which showed no sign of easing, undermined the poll's legitimacy and is fuelling worries of economic stagnation and further violence in the impoverished South Asian nation of 160 million.